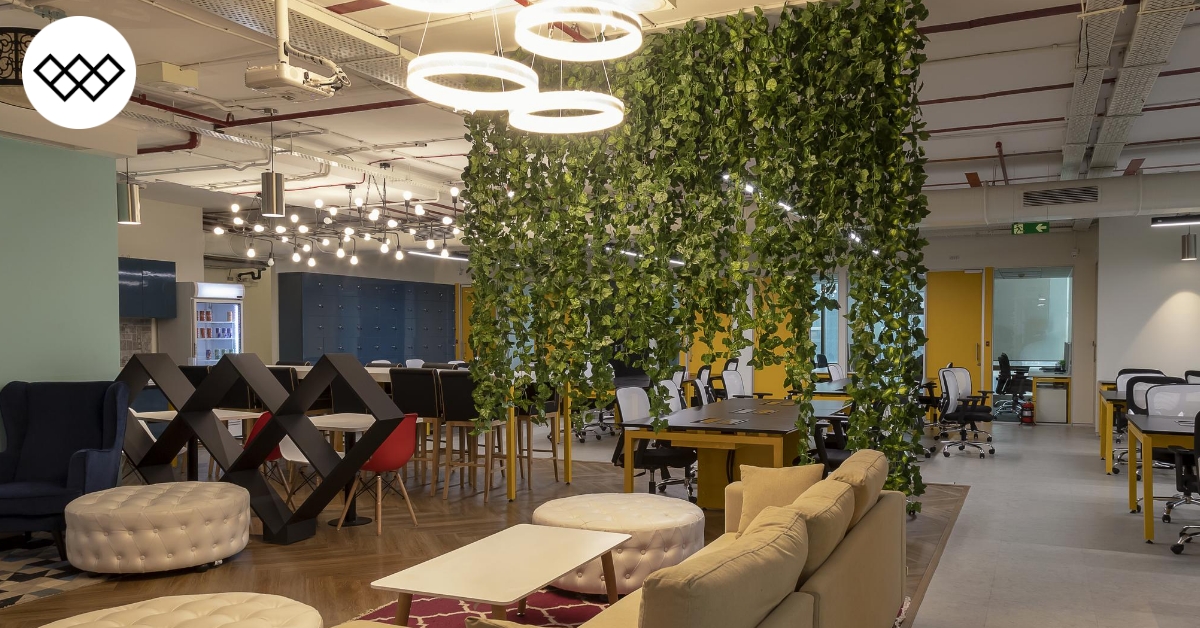 Here's Why You Should Consider Coworking if You are a Group of Techies Working on a Major Product Launch
When you sit down and think about it, the concept of coworking has existed for as long as we have. People have always come together to work in one place. Human beings are anyway genetically wired to lead a social life. It makes us feel safe and gives us a sense of belonging. Once that feeling of connection breeds in, we begin to collaborate.
So, it shouldn't come as a surprise that coworking is extremely popular among all the professionals across the world. Let us go back to the roots from where shared workplaces emerged.
The Invention of Coworking
Anyone who has co-worked knows that the credit of its emergence goes to the techies from Silicon Valley. The very first shared workplaces were the garages and basements where geeks gathered to build something worthwhile at the least possible expense. Getting Steve Wozniak-Steve Job vibes, anyone?
The modern version of coworking came into being in 2005, and it was programmers and developers who backed it first. Why so? Because setting up an office and getting it running takes effort and time — staggering amounts of it! You have to find a space, pay through your teeth to lease it, and, then, spend hours on interiors and multitudes of necessary gadgets. Plus, it would help if you had people who can manage the entire office and administration.
As a matter of fact, the first few months spent on building a workable space might as well have been spent on improving the product. This is the reason why techies choose coworking over and over again.  It bypasses the whole rigmarole of establishing an office and helps the business owners get straight to the important stuff, i.e., working on the product.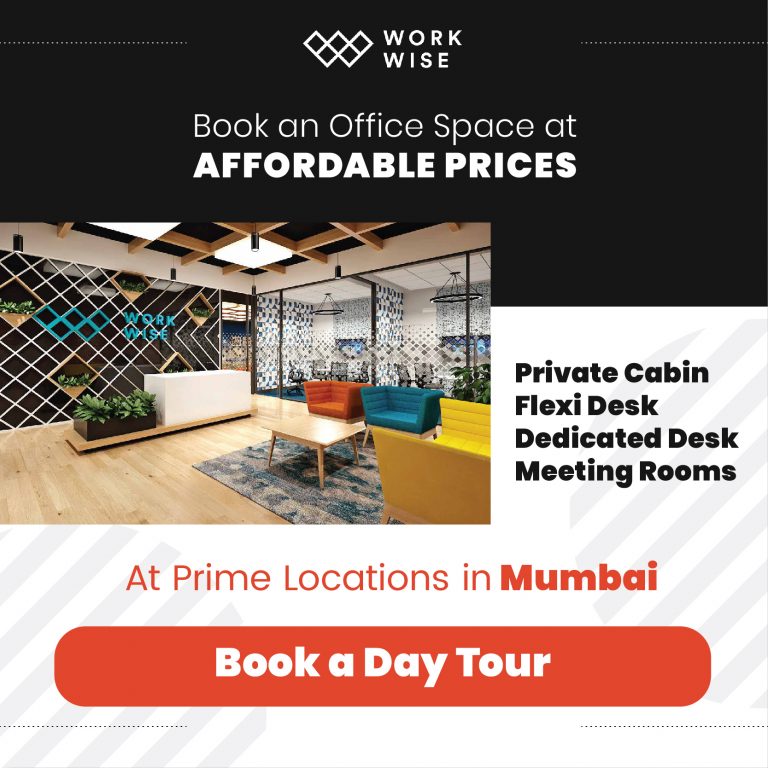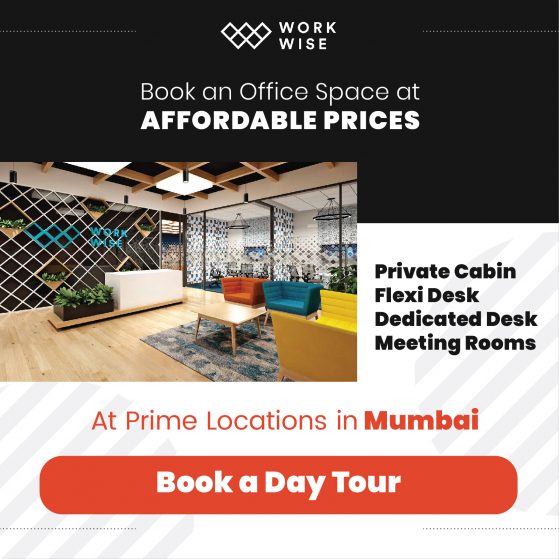 Five Benefits Techies Get From Shared Workplaces
Time is the most valuable resource in the tech world. Irrespective of the program, software, or app you're building, you are always fighting against the clock. You need time to make the product end-user ready, get more funding, and get new customers on board.
Coworking spaces help you capitalize on this precious commodity. Instead of wasting hours on mundane tasks, like troubleshooting a bad Wi-Fi connection, you are free to focus on more relevant and productive matters, like launching your breakthrough product in the market at the earliest.
Interestingly, there are more benefits to coworking for techies than saving time.
Bouncing of ideas
When you are gearing up for a tech launch, you need a constant flow of views and opinions. More brains at work mean fewer bugs after the launch. Coworking spaces have a boatful of people to act as your sounding board. As is understood, it is not just more people, but the diversity of their backgrounds that serves as an added advantage.
The feedback you get from a graphic designer is poles apart from the opinions of a finance guy. Shared workplaces allow you to avail of both. You have the leverage to fine-tune your product by bouncing your ideas off a plethora of individuals you may never have met otherwise.
Finding the right talent
What's the one thing an innovative product requires: a person who can create it or a team who can build it? A lot of times, especially just months before D-Day, you need a fellow with specific expertise. With the war for tech talents going strong, hiring the right employee is not easy.
Coworking spaces have the potential of finding the right fit under one roof. If not that, then there will be several members who will be happy to connect you with the right people you are looking for.
Also, the modern workforce chooses their employers on the grounds, like work experience and work-life balance. Shared workplaces offer both, making it likelier for you to get the ideal tech talent on board quickly.
Testing the product
Alpha testing and beta testing are the two rules technological products live by. With shared workplaces, you get the opportunity to test your product on a large sample size even before the launch. In other words, you get a more robust alpha testing phase.
Moreover, with a network of coworkers at your beck and call, especially those who understand what your work requires and how you operate, you can get instant and continuous advice on how to make your product stronger.
Cashing in relevant networks
Tech people always benefit from connections that work in a similar field. From learning the best practices of the niche to getting the mentorship of an acknowledged veteran in the area, every bit helps.
Coworking is essentially a close-knit community of like-minded people, which means that techies can cash in the inherent values of their networks any time they look for any resource. Taking a step further, shared workplaces host events that are tailored to the needs of the members. These events, like machine learning seminars with a panel of AI experts, can aid in making your product more stable.
A less costly affair
Disruptive tech products, which shake the status quo, cost a ton to the businesses. Coworking spaces are an easy way of reducing expenses. The lower overheads and the affordable rents make sure that launching a product is not economically prohibitive. Besides, coworking helps save funds, which can be funnelled into marketing and promotions of the product.
Coworking Space: The Creative Environment Techies Need
Why do technological behemoths like Google and Facebook have offices which mirror the design and layout of coworking spaces? Because vibrant colours, break areas, and open-office concept breed thinking, sharing, and creativity. Those are the three keys to gaining an edge in the highly competitive tech universe.
Coworking spaces are designed from the ground up to create an open environment that supports mingling and innovating. When techies co-work, they gain access to the very atmosphere conducive for success.
If you are working towards launching a significant-tech product, try out WorkWise. You'll not only get the work done from day zero but also receive the support necessary for the launch and reap the benefits of being smack in the middle of a helpful community.