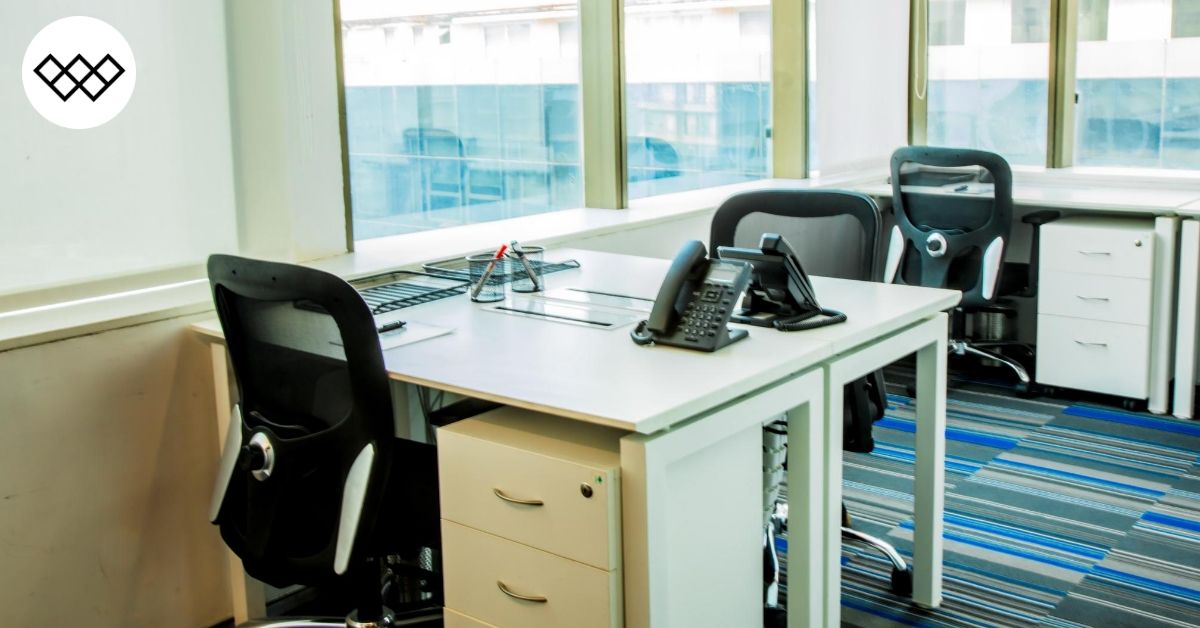 Need A Business Location? Here's What You Should Look For!
What's the best place to start a business? For some, it is all about the "location, location, location" mantra. The address is absolutely pivotal to success. For others, it doesn't matter where they work. The product or service is vital to success. The realistic answer lies midway to these two poles.
The address does matter, but the more critical questions are:
What resources does the location offer?
What facilities does it come with?
How accessible is it to you, your clients and your customers?
These are the aspects you have to be entirely clear on before you start printing those business cards. Thankfully, business centres put a checkmark in front of each of these questions.
What's A Business Centre?
The present business scenario is cutting-edge. The only way to survive is to be on the lookout for tactics that:
Reduce overheads
Amplify productivity
Increase efficiency
A business centre is a commercial premise that allows you to achieve all three. They are professionally managed facilities that deliver everything you could ask from a business property without the need for entering into a long-term lease.
When a start-up is low on budget and can't afford to invest in a business property, business centres come to aid. When a multinational is setting up a new office and doesn't want to pour funds in a permanent place yet, business centres become the answer. From infrastructural requirement to daily amenities, business centres are unbranded serviced offices that fulfil every necessity.
Essentially, business centres allow you to put your best foot forward without the need of shelling out piles of moolah.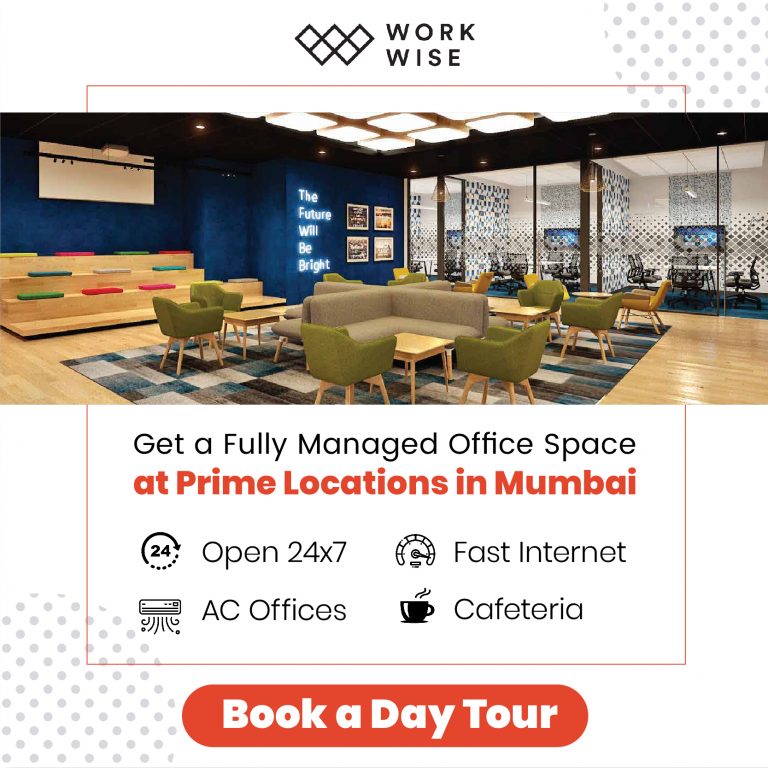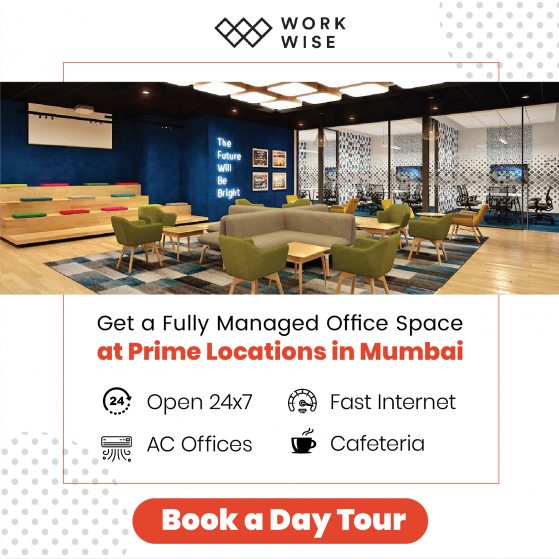 How To Find The Right Business Centre For Your Company?
Business centres are brilliant solutions to finding a location for your company, particularly when it comes to cost and the effort necessary for renting. But is finding a premium office space at a prime location as easy as picking a random business centre? 
Succinctly said, no.
To find a business centre that fits your firm like a kid-leather glove, you need to shortlist it based on the following factors:
1. Location Matters
As we said before, the address of your office is of consequence. Therefore, your first step is to look for a place with a central location. The closer it is to a financial hub or commercial centre, the better choice it becomes.
2. Fully Furnished Premise
The reason you are selecting a business centre rather than setting up your own premise is the lessened workload. A business centre that lacks the proper professional infrastructure nullifies that benefit. So, explore offices that have quality, well-maintained furniture and furnishings creating an ideal work atmosphere.
3. State-of-the-art Technology
More than adequate workstations with ergonomic furniture, an office necessitates high-speed Wi-Fi, printing and copying equipment, power backups, AV technology and other business technological support. This becomes your third step while searching for a business centre. The one that fulfils end-to-end technical support is the apt choice.
4. Sufficient Meeting Rooms
Every business, big or small, demands client meetings, consulting conferences and brainstorming sessions. These require meeting rooms equipped with projectors, video conferencing tech, whiteboards, etc. A business centre that has adequate meeting rooms with sufficient seating should make your shortlist.
5. Professional Hospitality
The last step to finding a business centre for your organisation is hospitality, and we are not talking about the run-of-the-mill service. You want a centre that has a professional reception that greets all the guest with due respect and directs them to the required office or meeting room. Furthermore, look for a place that has a pantry or café area for refreshments and snacks along with 24X7 maintenance and housekeeping support.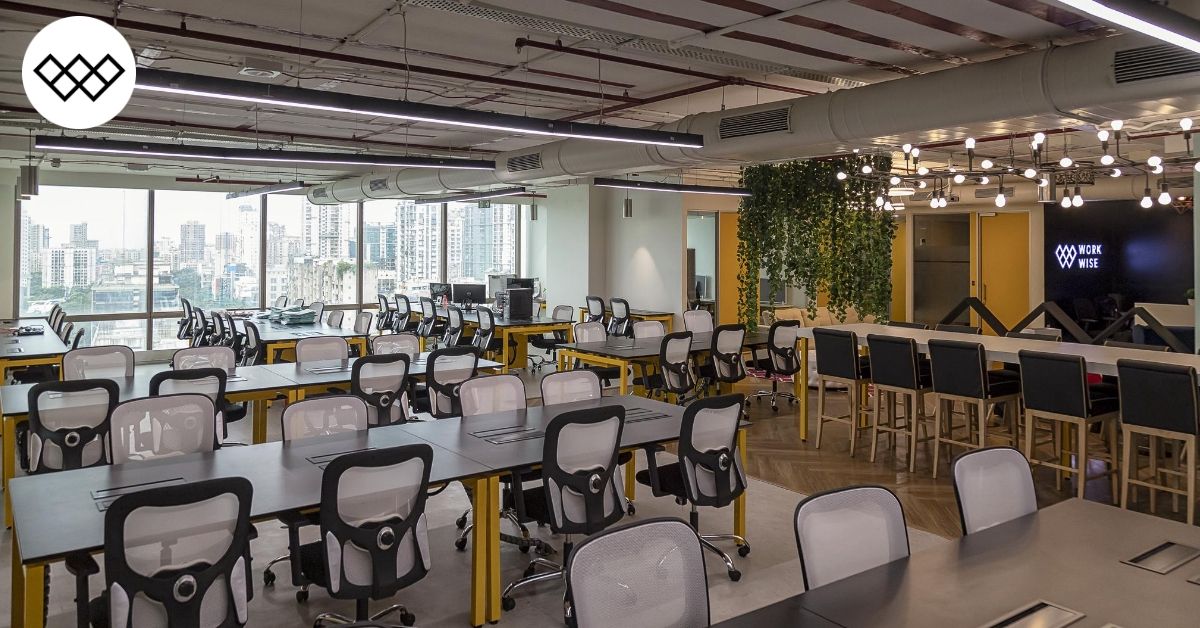 Coworking Spaces: The 'Ideal' Business Centre
What's the mark of an excellent business centre? Utmost flexibility. The correct layout, the right office size, the necessary administration and the precise support amenities are easy to get. It is the option to work at any time of the day (or night) that weighs more, especially for millennial workers. It's for this reason (and many more) that coworking spaces are the ideal business centres. You can walk-in alone or with your team at any hour and begin working.
Let's take a deeper look into how shared workplaces make for excellent business centres:
They are located centrally with incredible connectivity. Plus, the good ones, like WorkWise (yes, that's a shameless plug on our part), offer on-site parking.
Meeting rooms, postal services, professional reception area, visitor management and uninterrupted high-speed internet are all included in the package.
Tea and coffee on tap and a well-stocked pantries are part and parcel of coworking.
Printers, scanners, fax machines, audio and video conference facilities and any other office equipment you may need are accessible to all coworking members.
They are relatively inexpensive when compared to leasing or renting a traditional office, and offer a social yet professional setting. For start-ups working out of homes or companies looking for collaborators, this setting is a notable benefit.
For an utterly affordable membership fee, shared workplaces give you a ready-to-move-in business location.
Coworking Or Business Centre: The Question Of Which
Many believe that the seed of coworking movement was planted by business centres since they've been renting office spaces and desks to professionals for a long time. While we don't deny that shared workplaces may have grown from business centres, a caveat is essential. Unlike a basic business centre, coworking is more than a mere space to work from, it is a lifestyle. 
If a business centre gives you a great business address, then coworking offers the same along with a flexible approach to working. If a business centre provides you with high-tech equipment to make daily tasks more manageable, then shared workplaces offer that and a community manager who steps in when you get stuck.
This distinction is necessary to help you decide which is a better option for your company – a business centre or a coworking space. And if you are still confused, we recommend taking a free tour to zero in your choice.