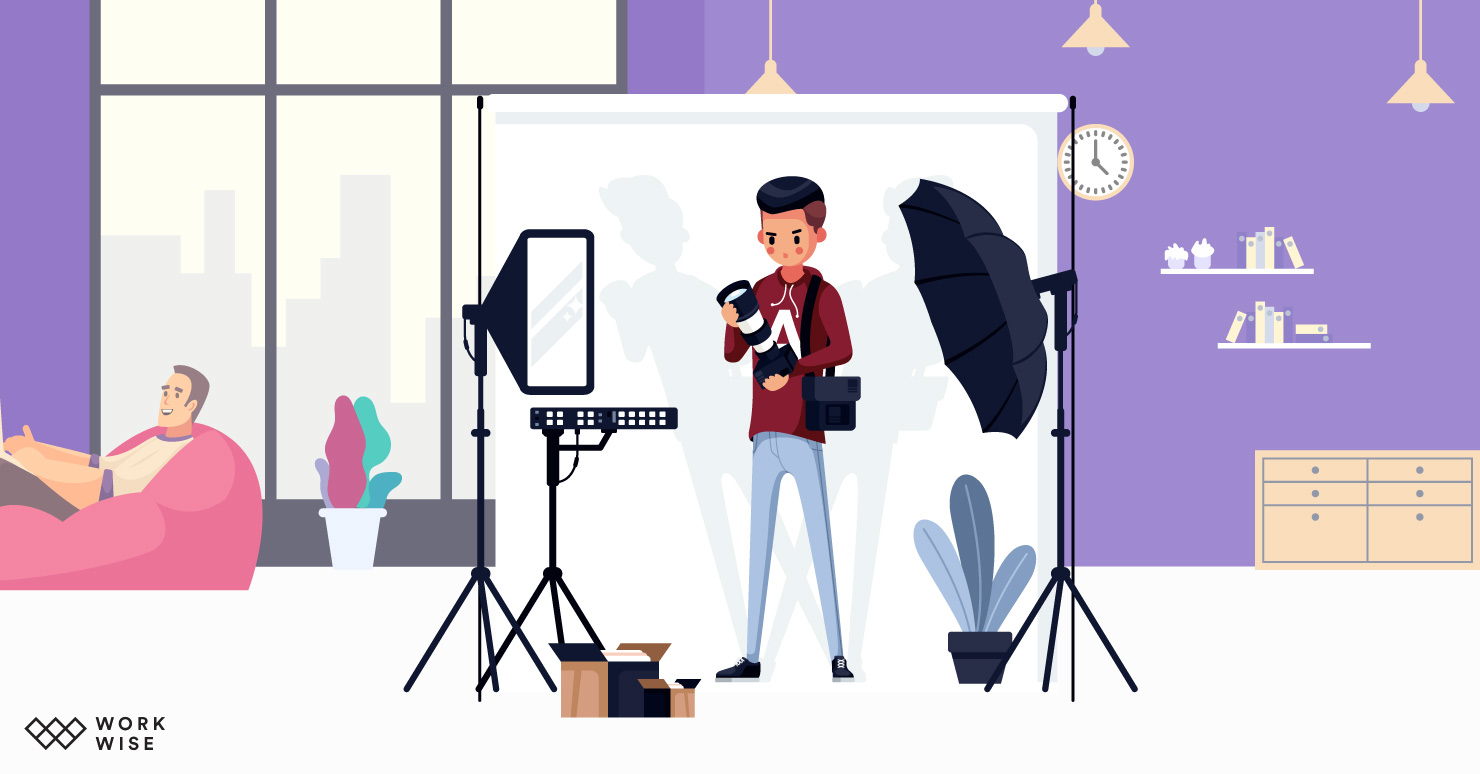 Here's Why You Should Give A Thumbs Up to A Coworking Space If You Are A Freelance Photographer!
For a freelance photographer, there are two things that make the best impression on future patrons. The obvious one is your work. The pictures you take, speak volumes about your skill and expertise.
But image quality is the second thing a client sees. The first impression comes from your office/studio. The location of your office, how your workspace looks and what equipment it has lying around are the first to be measured by a person in order to evaluate your worth.
Yes, these factors are rarely involved in how well the photos turn out, except the equipment- that definitely matters. But the fact is people still judge you on them.
What's a freelance photographer to do in such a case?
Get a coworking space to call his or her own!
Coworking For Freelance Photographers: The Perfect Solution
Before we dive into why coworking spaces are the quintessential solution for freelance photographers, let's get two practical reasons out of the way.
#1. Running your photography outfit from home is absolutely fine, as long as you don't have client meetings. Most customers want an air of formality, and a home doesn't scream of professionalism.
Prospective clients are not put off by the noise of a pet barking or children fighting because you are in a professional space. Your venture thus has a level of legitimacy, which makes a client more likely to hire you.
#2. Renting a private office or studio is a big-budget operation, and most freelancers can't afford it for the long-term. There are two ways you save funds with coworking.
As is well known, the upfront cost of leasing a traditional office or studio in Mumbai is exorbitant. Coworking spaces allow you to rent a desk or even a private office at pocket-friendly rates.
As a freelancer, you're clicking photos in the field day in and day out. As a result, the actual 'office time' is severely restricted. It means all those days the place is empty you are burning rent money. Coworking spaces come with flexible plans, meaning you can rent a desk for precisely the number of days you use it!
These are two primary reasons why coworking spaces are the obvious solution for freelance photographers. When compared to a studio, shared workplaces come at a fraction of the cost. While they do cost more than WFH, in the long run, you make more money through the clients coworking brings in.
The Refreshing Work Environment
For those thinking, why can't I just work from my couch on editing days, the answer is the environment. After the first few months, working alone starts to get to you.
Coworking spaces give you a vibrant work atmosphere and making even those tedious hours of editing one photo after the other refreshing.
And if you choose a shared workplace that is expressly designed for freelancers and creative professionals, the environment is also inspirational, creating a positive impact on your work!
The Perks and Amenities
As a freelance photographer, all your extra funds are funnelled into buying cameras and equipment. If you want non-essential paraphernalia like a printer, copier, ergonomic chair or professional meeting space, you have to cut into this fund.
This is not a wise business decision because the essential tools (read: lenses and camera) make a photographer. Coworking spaces give you an office that pre-include all amenities in the package.
You want a meeting room? The shared workplace will have one. All you need to do is book it in advance.
You want to take out a sample print of a photo to show your client? The coworking space will have one.
Need a pot of coffee to keep those eyelids propped up after a long night shooting? The shared workplace is always stocked with complimentary tea and coffee!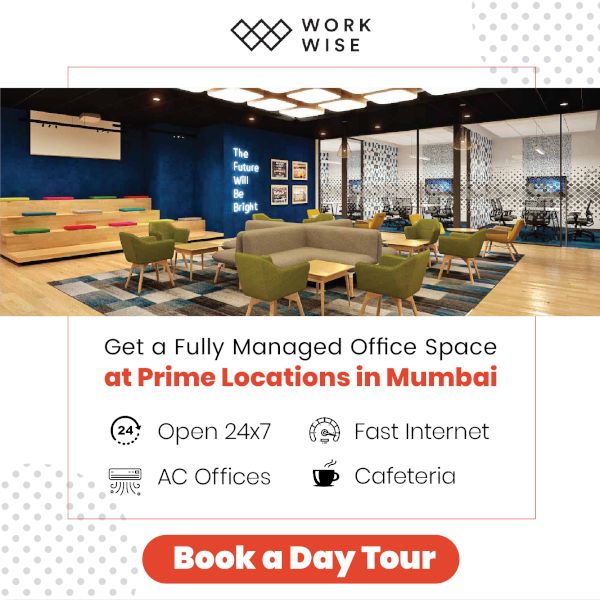 The Helpful Community
The bedrock of a coworking space is a community, where members actively help each other. For a freelance photographer, this is incredibly beneficial because:
You can get valuable feedback on your work and learn more skills.
There is potential to build new partnerships. For example, you can collaborate with a freelance video editor and create a content firm that offers holistic services.
The Networking Opportunities
The bread and butter of all freelancers come from word of mouth referrals. And there is no better place to spread awareness and get references than a coworking space. The sheer number of people who work within the centre means you are exposed not only to more potential clients but also a variety of them.
Add in the events shared workplaces host and the chance to network and grow your client list expands even further. Lastly, you could also be eligible for the enviable position of 'official inhouse photographer.' Any event that occurs within the confines of the coworking space means more money in your bank account!
Every Photographer Should Give Coworking a Try!
There are many perks of being a freelancer. It is why the gig economy is booming. But, it does have a major drawback. It drastically reduces human interaction.
For creatives, this is far-reaching adversity because artistic juices begin to flow when you are in the midst of a collaborative and energetic community.
Working from home guarantees that you are isolated. After some time, your work starts to suffer because the human interaction tapers down. Coworking space ensures that this doesn't happen.
You are always surrounded by people who are respectful of your needs. When you want to mingle with other members, you simply sit in the lounge area. When you need to focus on your work, you opt for a private office or dedicated desk.
It is why we advise every freelance photographer to give coworking a shot at least once. Get out of your home and use a free day pass to test the waters.
We promise that at the end of the day, you'll be more motivated to work. If nothing else, then just think of the many subjects you'd get to photograph in a coworking space!