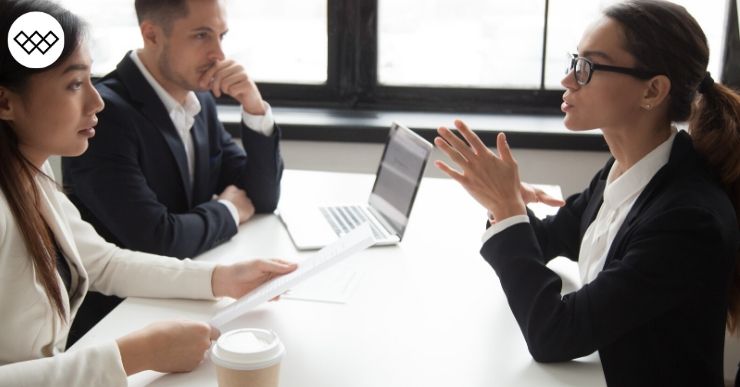 Why Should HR Embrace Coworking Spaces?
About two years back, Deloitte conducted a survey on global human capital trends called Rewriting the Rules for the Digital Age. The report gave an eye-opening view of the digital transformations going about in the businesses and how they have altered the needs and demands of the companies. The survey also illuminated that any business, which hopes to thrive in the coming years, will need to invest in teams that are:
agile and flexible;
work out of a collaborative environment
Being one of the top coworking spaces in Mumbai, these conclusions point towards "shared workplaces" for us. However, we understand that human resource (HR) departments, particularly in companies conventionally set up, may not see this in the same perspective. To that end, here's an explanation of why HR practitioners should embrace coworking spaces (and it's not just because the report suggests so).
5 Reasons Why Coworking is a Win-Win for HR and Talent Management Teams
Coworking spaces are the secret weapons in an HR's arsenal when it comes to recruiting and retaining employees. They are one of the on-the-nose benefits of coworking. Since every recruiter is well aware of this leverage, we shall steer clear of such distinct advantages and, instead, unravel several other paybacks HR teams gain from embracing shared workplaces.
1. Productivity Ups
There are two primary goals of an HR department. First, to discover skilled employees and, second, to retain them. How coworking helps attain the first is self-explanatory. We clarify the second below.
An employee is more likely to stay in a job if
he/she enjoys what he/she does, and
loves the environment of the company.
Combined, the two make a person more productive, thereby increasing the chances of him staying longer in the company. Shared workplaces have proven time and again that they are great at boosting the productivity of the employees. Even the stats back the claims that:
89% of the coworking members admit that they are happier.
84% of the coworking members agree to be more engaged and motivated.
When employees are productive, they are motivated, and motivated employees reduce attrition considerably. It is one of the biggest reasons why HR should embrace coworking.
2. Less Isolation, More Socialisation
A key problem area an HR personnel faces is the isolation of the employees. The employees feeling lonely in a firm sends a red alert to the HR team. To combat this issue, a savvy HR manager will try to foster a social connection between the employees.
Coworking spaces, with their foundation as networking and collaboration, are free of this problem. It is not just the collaborative environment which makes the members feel like they belong, the events shared at the workplaces help in socialisation, too. Interestingly, a Harvard Business Review report has revealed that switching to coworking has made 83% of the workforce feel less lonely.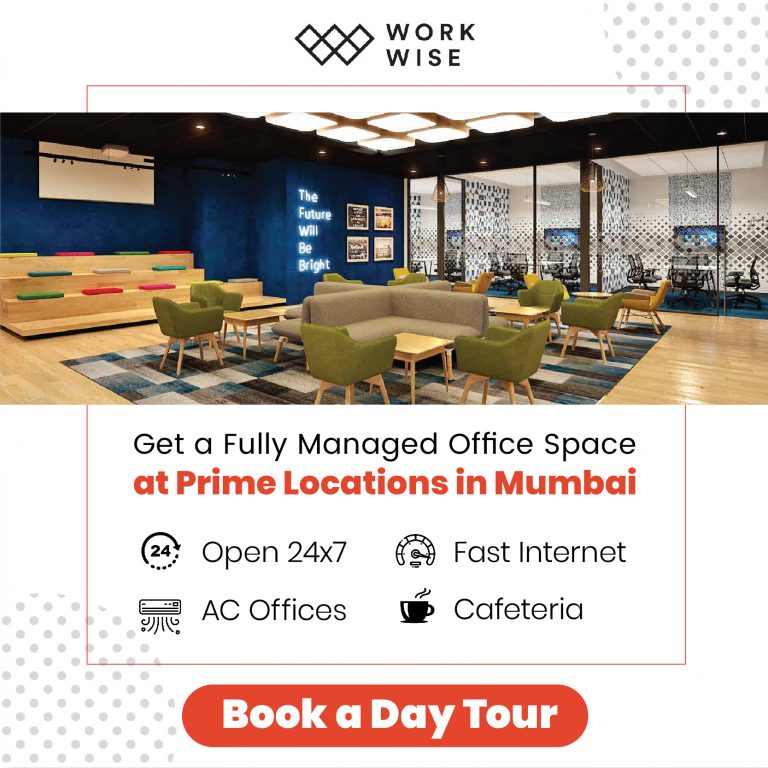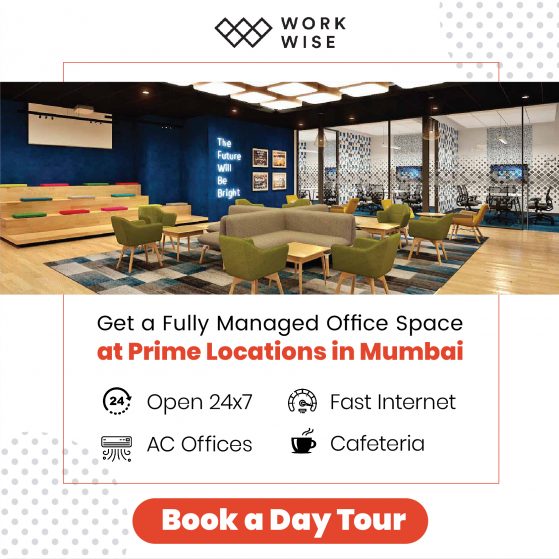 3. Greater Control
Not every worker has the bandwidth to stick to a 9-to-5 schedule. While for some people, obligations hinder the possibility, for others, creativity spikes at odd times. With coworking, HR teams can deliver greater control over work hours to their employees. 
Great coworking places, like WorkWise, offer 24×7 access. A night-owl can work till the wee hours of the night. An early bird can complete his or her work before the rest of the members even have their bed tea. An employee can also leave for essential appointments in the middle of the day and resume work later.
All in all, shared workplaces have flexible hours, a perk HR department can't offer with standard setups.
4. Increased Skills and Innovation
Coworking, from employment's perspective, has its greatest strength as diversity. Within the same space, people from different companies work side-by-side. It introduces a level of diversity which can't be replicated elsewhere. From age groups to skill sets, from firm size to industry, one coworking space can accommodate it all.
Diversity leads to the sharing of ideas. Knowledge flows freely and experience is capitalised on. This eventually leads to expanded skill sets of employees and, in turn, more innovation. Think about it. When a young co-founder sits next to a veteran corporate professional, revolutionary ideas are bound to kindle.
While innovation helps the organisation better its work, the increased skill level proves to be a plus for the employees. Every individual who wants a steady growth in his career is looking to expand his technical know-how, and shared workplaces provide the right atmosphere to do so.
5. Evens Out the Work-Life Balance
The millennial worker demands a balance between his personal and professional life. Not only because external reasons like nuclear families require so, but also because they want to experience life to the fullest. An HR personnel, who gives importance to the value of work-life balance, has the most success in recruiting superior talents.
Coworking spaces are the frontrunners in evening out the work-life balance because they provide facilities and amenities a typical work setup doesn't. From providing break rooms for taking rest to give the liberty to punch in whenever shared workplaces take dozens of steps to make the employees feel happier at work and in life.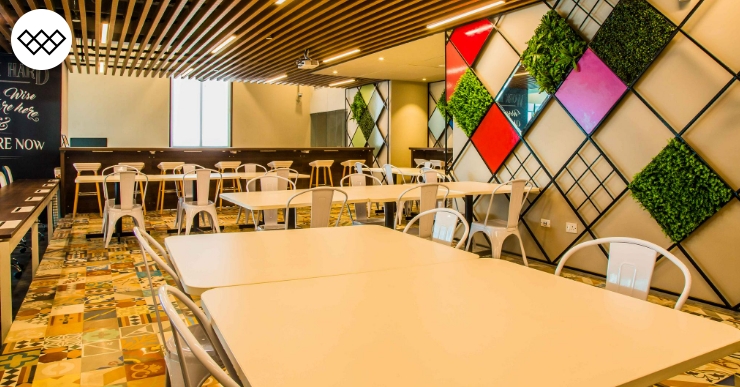 Coworking Places: The Fertile Grounds for Human Resources
Each advantage the HR gains from coworking spaces is rooted in one foundation; shared workplaces make employees happy, turning them into thriving Petri-dishes for HR.
Yes, innovation is a hallmark of coworking; yes, shared workplaces deliver flexibility demanded by the current professionals, and yes, coworking offers quantifiable benefits to the HR managers, as a reduction in the overhead costs.
For instance, a company experiences an unforeseen increase in the staffing levels. Instead of blocking capital in a long-term lease, it should give the employees a chance to work out of coworking spaces, which will prove to be much more convenient for the pocket, too.
If you are an HR professional looking to catalyse employee engagement and encourage creativity, give WorkWise a try. Within a week, you'll see the enormous potential coworking represents. There is a reason why co-workers see an uptick in creativity and standard of work. Partake of it and you'll never woe the uphill battle of recruiting and retaining great employees!