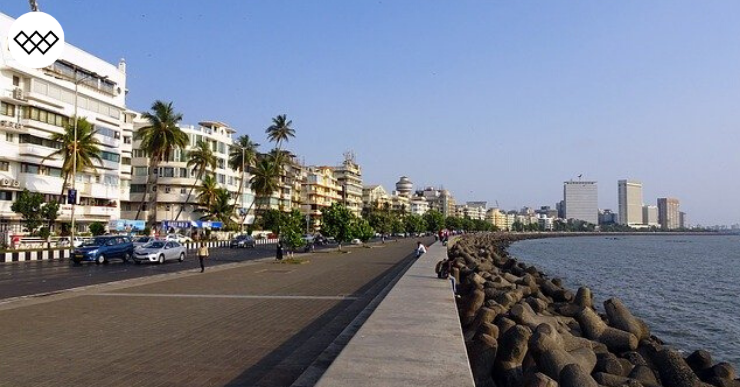 7 Cool Places to Wind Down After a Busy Workday in Mumbai
Mumbai has many names. The city of dreams, the city that never sleeps, the financial capital of India, etc., but it is most famously recognised as Bombay, and it is Bombay we will discover today.
Digging deep into the vibrant hubs hidden across a metropolis that comfortably accepts one and all, we look at where the denizens of Bombay go after a frantic workday. Considering the city is India's nightlife capital, there is an array of options to pick from, and if you work out of a coworking place, most of them will be a stone's throw away.
What To Do In Mumbai After A Hectic Day At Work?
From a drive along the brightly-lit Marine Drive to dining at a quaint, little restro, from just hanging out on the streets to drinking till the wee hours of the night, there are endless ways to wind down after a hectic day at the office.
1. Hit The Galleries
What's the best part about working in Bombay? At the end of the day, you can submerge yourself in beauty and let the stress fade away. The city is chock full of art galleries who keep their doors open till 10 pm. When a particularly troublesome project is giving you a headache, visit your favorite artist's exhibition and let it inspire a solution. 
2. Click On Colaba Causeway
For some, the only true way to unwind is a laid-back vibe. For others, chilling out means jumping into their passion activity. If photography is your delight, then hit the Colaba Causeway (or any other artistic part of Bombay) after the clock chimes 5. Mouth-watering street food, vibrant street clothes, and chic boutiques, the lane is the perfect backdrop for some goofy selfies.
3. Dance The Worry Away
We've all had those days at the office when even booze doesn't hit the spot. Where do you go to cool down on such evenings? Clubs, pubs and dance floors. There is no dearth of these in Mumbai. Pick any club near your workplace and dance the worry away. If you're partial to Bollywood music, then go shake a leg at Hype or Escobar.
4. Experience The Architecture
Those who live in the city rarely realise the beauty of its gothic architecture. You may cross the Chhatrapati Shivaji Terminus on your way to work, but have you ever experienced it during the night? When the iconic building is illuminated, its spires and arches look surreal; a timeless masterpiece. It becomes a sight so arresting that you just stand and stare. So, skip the club and go explore the architecture of Bombay.
5. Catch A Movie
The tried and tested method of letting your hair down once the workday ends is a movie. Instead of a mall, choose an old auditorium that still retains its ancient magnificence like the Liberty or Regal.
Another excellent alternative, if you're someone who compulsively picks a film or a play, over a night of drinking is Prithvi Theatre. Regardless of the time of the year, the theatre always has something interesting going on.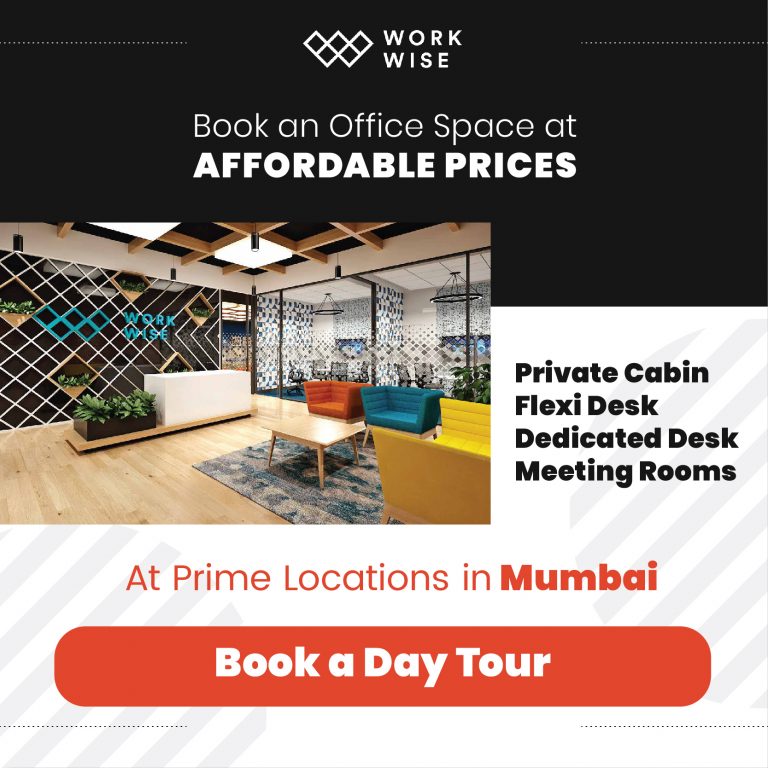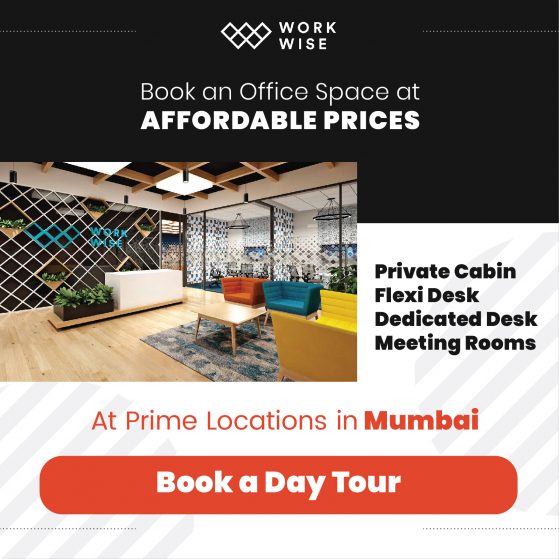 6. Work It Out
When work finishes, energy levels are abysmal. You are so sapped out that even the commute home feels impossibly long. The sure-fire way to get your heart pumping is a workout session. Catch hold of a colleague or friend who is also a fitness enthusiast and do the cool thing- hit the gym.
If not the gym, then go for a pleasant and relaxing run along the Marine Drive. The roar of the waves and the sea breeze rejuvenate you like nothing else.
7. Enjoy Good Food And Ambience
What makes everything better? Food. With that in mind, we now dive into all the eateries you can visit to unbutton and veg out after tedious hours at work.
a. Cat Café Studio
A refuge for rescued cats, the quaint café is the ideal quiet place to hang out after office. Pet a cat here, have a shake there, and all the worries melt away.
b. Leaping Windows
A café, a reading room or a comic library, call it what you will, but Leaping Windows is nirvana for nerds. With over 2000 graphic novels and comics, this is an apt place to hold those never-ending debates on which superhero rules with your friends.
c. Doolally
Some days you just need a cold pint of beer, or more and Doolally delivers on the promise. One of the first craft breweries in Bombay, use the beer sampler to try all their brews and then pick your favorite. FYI, the taproom of Doolally is literally a minute away from the Andheri centre of WorkWise.
d. The Bombay Canteen
If you call Lower Parel your work-home, like the WorkWise centre in Kamala Mills, then Bombay Canteen is a great place to kick back after work hours. Their unique local dishes and casual party space are a delightful welcome.
Did we mention there are endless options to put one's feet up in Bombay? If you're Vashi, it's One Too Many – Regenza by Tunga, if you're in Bandra it's the Bandstand, and if you're in Girgaum Chowpatty, it's Bachelorr's. Pick your detoxing tonic as per budget, mood, and distance and simply enjoy it.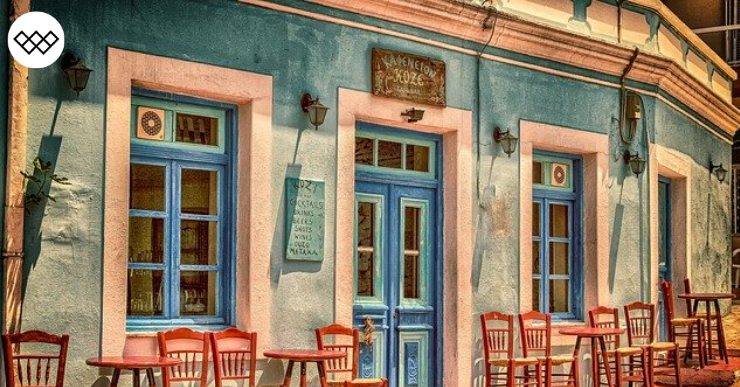 Infinite Places For Some R&R In Bombay, But Why Not Pick Coworking
The very culture of Bombay screams hustle, work, and deadlines. No wonder, professionals are always on the hunt for a new, cool place to de-stress and laze. Use the ideas given above as a primer. In no time, you'll discover the softer and more enigmatic side of the city. You'll realise as much as Bombay demands from you, it returns manifold.
That said, there is a simpler solution to taking the stress away from the office. Choose a shared workplace as your place of business. They not only make for happier and more productive environments but are also centrally located. By a minor chance, you do feel the need to loosen up at the end of coworking, the best places will be minutes away.