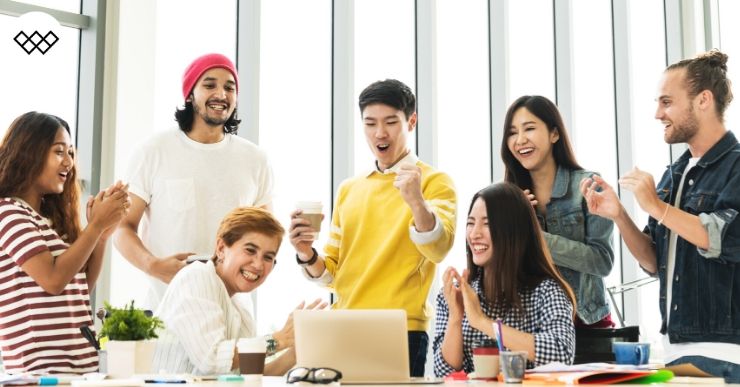 How does Coworking Spaces Affect Employees' Professional Identities
Gone are the days when "how big is your cabin" was supposed to be the criteria for deciding "the progress you have made in your career". Undoubtedly, as much as the profession and work culture influence the identity of an employee, space from where one is operating or working equally affects it.
Since the idea of coworking space came into the picture, there have been mixed views on it. There are plenty of people who prefer them but still, and still a few who might be apprehensive to give it a shot.
What do Coworking Spaces Offer?
Here we are to give you a clear idea of how working out of a coworking space can affect your professional identity (yes, in a positive way).
Sense of professionalism and credibility
Apparently, your workplace gives a sense of "legitimacy" to your clients. Working out of an office rather from home or a cafe signifies that you take your work seriously. It helps bump up your brand image. Not to mention the ample networking opportunities you get when working in a coworking space compared to home or a cafe!
Positive impact on clients
Having a well-designed office plays a vital part in building relationships with clients and getting good clients in the first place. Coworking spaces are specifically designed for businesses and they have well-equipped meeting rooms for conducting client meetings without any disturbance. It doesn't matter if you are a solopreneur, or an organisation with a team of remote employees, working out of a coworking space has plenty of upsides for you all.
Diverse experiences
Generally, coworking spaces work as a community. There are multiple organisations or individuals who work out of a common workplace; they could be either from the same fields or even from distinct industries as well. This gives the employees an exposure to evolve and to grow by sharing their own experiences and learning from the experiences of their fellow professionals. Shared coworking spaces are the best way to network without having to go out and attend expensive networking events. And eventually, those experiences–opportunities for collaboration, getting feedback, validating ideas, mentoring,etc. help you to grow into a wiser professional.

The latest study by Harvard Business Review on how highly curated coworking cultures impact the professional identities of members shows some insights on it.
Quick facts about the study:
71% of the members were working full-time for companies operating out of a shared workspace
29% were business owners, contractors, sole proprietors, and part-time workers
Each of them was asked a certain set of questions to ascertain  how coworking was impacting their professional life.
Here are the findings:
The members strongly identify with their work organisations.
Operating out of a coworking space doesn't hamper the identity of the organisations.
Shared workspace gives them a sense of community and legitimacy which they can't find while working at home or from a coffee shop.
Also, the employees felt that their companies took their needs seriously and valued them as much as non-remote workers.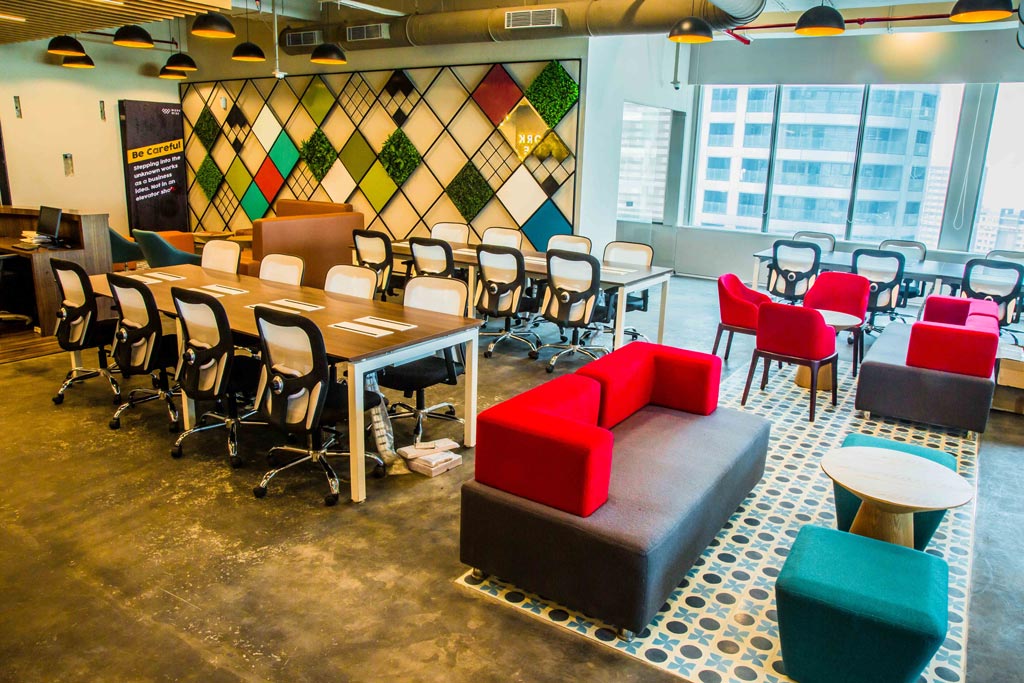 Brand identity and work identity go hand in hand
It's proven that coworking spaces do play a key role when it comes to professional identity, work efficiency, client relationships, and credibility. Yet choosing the right place for your needs  matters the most.
Better amenities at coworking spaces may also boost retention, employee engagement and help small teams become more efficient. Further it also translates to lower operating costs, better scalability, etc.
One such space is WorkWise. The modern workspace and an inspiring community of like-minded, creative, and passionate professionals will stimulate your employees' performance and create better engagement, helping you retain them longer. We offer a full range of workspace solutions, from private offices, meeting rooms to co-working desks and virtual spaces.
We suggest giving WorkWise a shot and then take on a permanent membership. We promise a comfortable, technology-driven, and engaging workplace. So, book a free day pass and experience the collaborative environment of WorkWise! For signing up you can directly reach us at +91 22 6644 1900 as well.