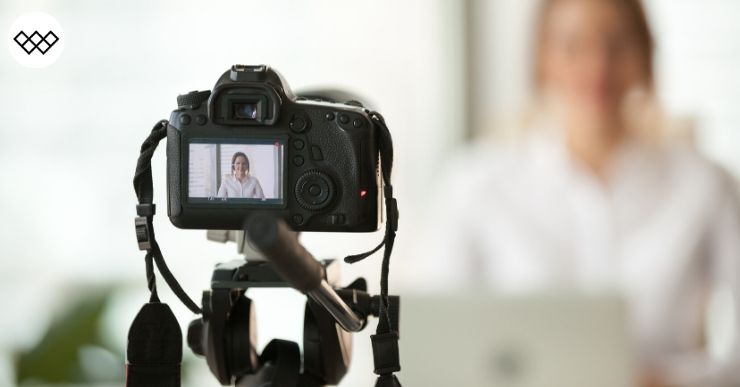 Benefits of Coworking Spaces for People in the Creative Fields
So you have this tendency to follow your heart and you have already decided to take the most "unconventional" path while everyone else is following the herd?
Whether you are someone just graduating out of college and planning to pursue your passion or somebody who has been in the creative industry for years and hustling to make your mark, where you work is as important as what work you do.
It's just not as easy as it looks. And, one of the many difficulties is to find such a place where you find peace to make some constructive plan and find like-minded people who at least utter a few words of encouragement which make you sure about your decision. The very place is your workspace! It plays an essential role to stay inspired and keep loneliness at bay.
To start-off working, would you need a workplace? Or would you be working from home? No? Then, is it the nearby cafe that serves your favourite coffee? Well, if you're thinking about any of those, let us tell you that we have an even better option. Yes, since you've shown the courage of going out of the league, we have got you a reward for being innovative. We got one such "unconventional" workplace for you – Coworking space.
Lately, coworking culture is growing leaps and bounds because of a profusion of benefits that make them ideal for any business. But if you're still wondering whether it is the right choice for your business, read on.
Coworking Spaces Improve the Way You Work. Here's How?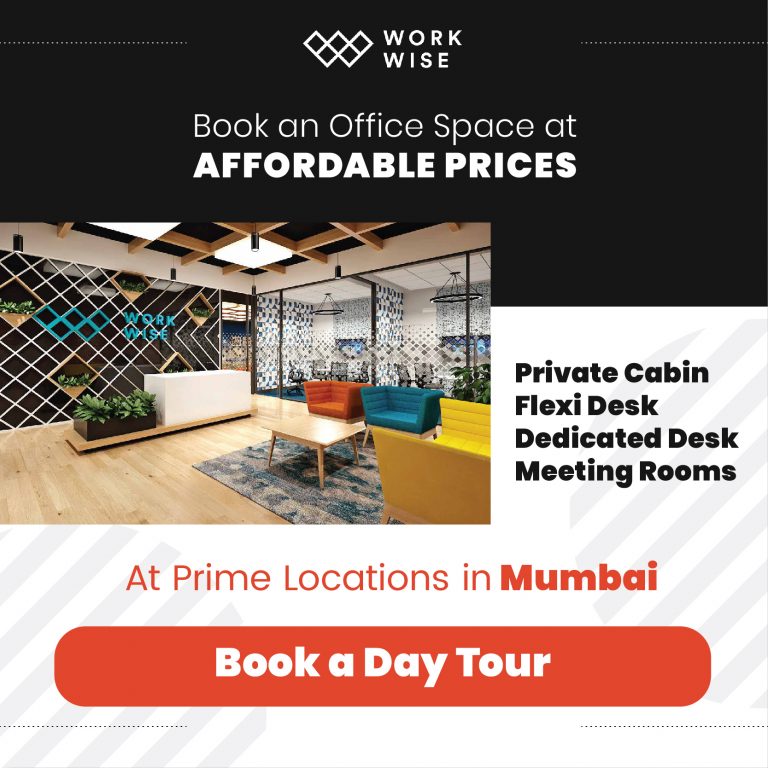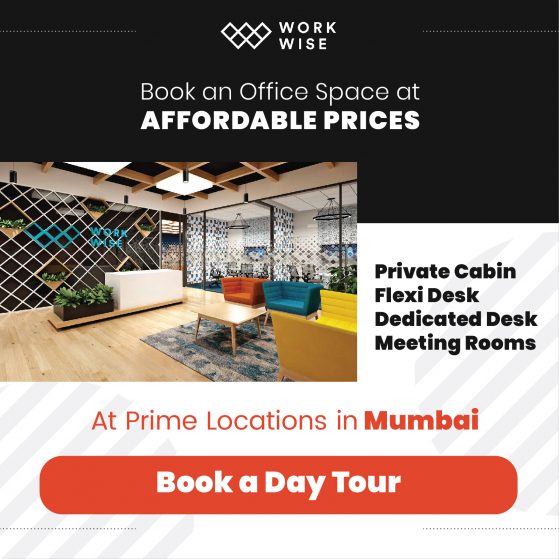 Let's dive into the pool of perks a coworking space has to offer to your creative mind.
You get a creative Office space:
There is no "ideal" place to work! It is all about a well structured yet flexible space that best suits your business. Working out of your home has its own benefits, however, it is like never leaving your comfort zone and this is something that hampers your creativity.
Coworking spaces are amazingly well designed and structured, specifically built for every professional – solopreneurs, start-ups, SMEs, and corporates too. They are well furnished and ready to go. You just need to pick a desk and it is affordable as well because unlike the coffee houses, you don't have to keep on downing too many drinks to avoid the guilt of using the free wifi. Instead, high-speed wifi and the coffee machine are added perks you will get along with the more focused and vibrant workspace.
Apart from these, a coworking space offers a bigger benefit……
Opportunity to Network and Build Relationships:
Working alone at your home can get monotonous at some point owing to isolation. There's neither enthusiasm nor anyone to inspire when the feeling of giving up hits you.
Coworking spaces work as communities. There are other people from the same domain or even from distinct industries as well. It creates a less lonely environment around and that works as a source of inspiration or motivation in your favour.
You interact with the likeminded people over a cup of coffee and get to network. In addition to this, coworking spaces often organise social events or meetups like outings, fun Fridays, or simply celebrations on festivals, etc. It simply makes your work-life interesting and gives you a sense of belonging.
Collaborate and Grow:
Unlike sitting in isolation at home and brainstorming opportunities or new projects to work on, coworking spaces grant you enough exposure to meet extremely talented and creative professionals each day, get associated and grow leaps and bounds.
There could be a number of people visiting your office space every day, they can be writers, actors, editors, storytellers, music directors, singers or so; You can outsource certain projects and collaborate with others on theirs.
The Bottom Line:
An ideal workspace could be any place that best answers your needs and the reasons given above may turn absolutely true in your case too.
Your profession demands that you be creative and as we all have probably heard – the most perfect stories take place at the most unexpected places. While being around people will keep you bustling, the same people might end up giving you the next idea.
So focus on finding a stimulating environment that motivates you to try new concepts and validate your ideas and helps you stay focused on telling better stories.
We at WorkWise believe in turning dreams into reality. You can visit our centres at the prime locations – Andheri (W), Lower Parel in Mumbai and Vashi, Juinagar in Navi Mumbai and experience a range of workstations such as hot desks, private cabins, dedicated desks and so on. Go with whatever suits your working pattern. Depending on your needs, you can get a well-equipped meeting room when you have a client visit, a recreational area to relax and get out of that work zone, a pantry so you can have your cup of coffee that to "guilt-free" and many more perks.
What are you waiting for? Get your free day pass today and shoot for your goals. You can get in touch with us directly at +91 22 6644 1900 as well.