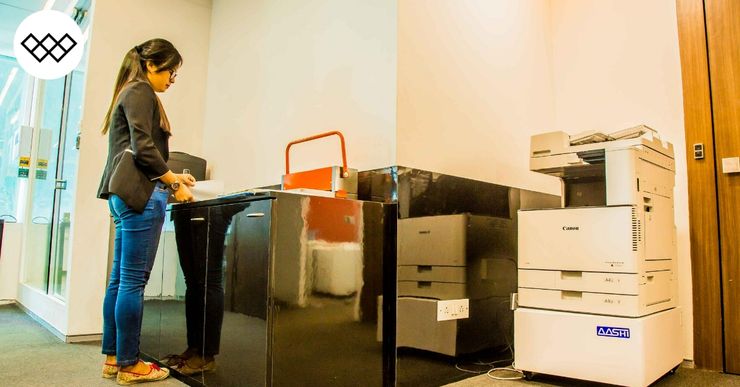 7 Things You Can Avoid To Make The Most Of Your Coworking Experience!
While working from home has been the traditional definition of flexibility, coworking spaces are slowly becoming the preferred choice. These 'workplaces of the future' combine the opportunities of flexible working schedules with a more workplace-like environment. Additionally, the inherent 'openness' of these spaces makes them havens for networking and collaboration.
However, to make the most of your experience, it is important to follow a few rules, which may not always be explicitly stated.
What You Should Avoid Doing In A Coworking Space
Here are some things you should avoid to ensure a smooth experience in a coworking space.
1. Overdoing The 'Networking' Bit
Let this be the cardinal rule. Coworking spaces are all about building professional networks and collaborating with people you wouldn't have come across elsewhere. This doesn't mean that you can make this the sole purpose of working in a coworking space.
Co-workers who misuse every second to push their business to everyone get a negative rep. Remember, it is not about 'the more people I pitch to, the more business I get.' Networking is more about carefully choosing the people you would like to build relationships with, and going about the whole process in a refined manner.
2. Failing To Be 'Collaborative' 
While it's true that networking and collaboration should not be your sole purpose of working in a shared space, not taking any of the opportunities offered is also not wise. Shared workspaces work because the community genuinely grasps the meaning of collaboration. 
This is not necessarily about the extrovert-introvert argument. If you prefer working out of a private space and like to network selectively, coworking spaces can accommodate your requirements. However, avoid the 'siloed' approach if you are looking to make the most of the opportunities offered by such spaces.
Make sure you try and help your co-workers solve specific problems. Not only is this a great way to initiate a possible collaboration, but is also a 'networking pro' tip!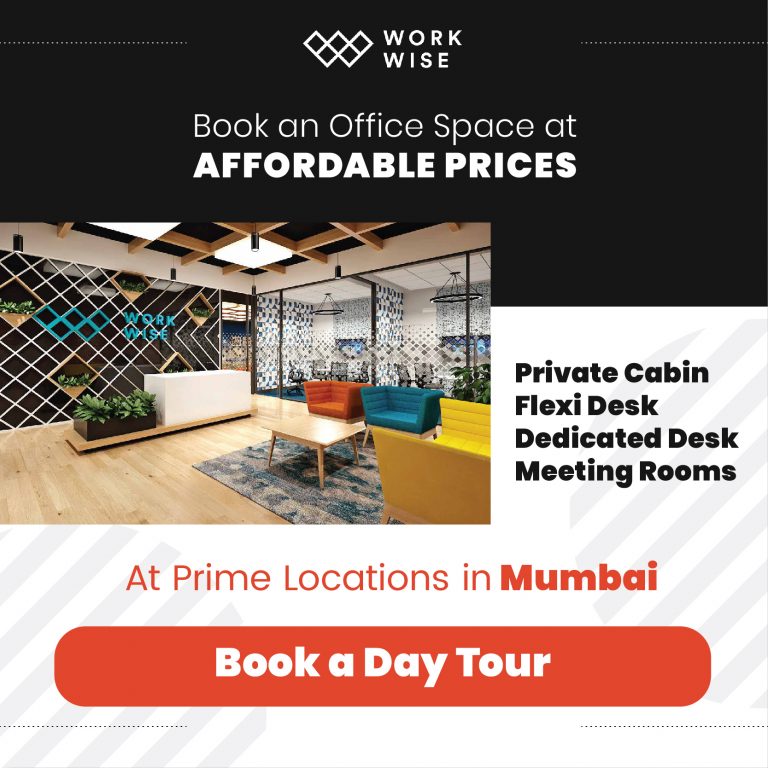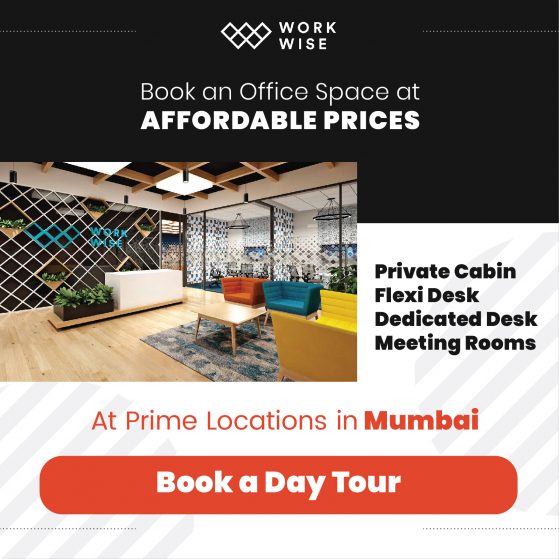 3. Not Respecting A Co-worker's Privacy And Trust
While working in coworking space, especially in one of the open areas, co-workers who are working on important tasks may exhibit their unwillingness to talk by wearing ear plugs or headphones. In such a situation, it is important to respect your colleague's need for space and steer clear for a while.
Similarly, when a co-worker gives you access to contact information (their own or someone else's), do not abuse it. A business card in your hand is not equal to permission for spam emails or hard-sell messages. 
4. Defaulting On Community Events 
Those social events the coworking space holds, are for you. Not showing up for any of the events can rob you of several golden opportunities to build your network. You may either get to meet experienced mentors or someone to collaborate with on a particular project. 
5. Insulting A Co-Worker's Space 
Be conscientious of a co-worker's physical space whilst working in a shared workspace. If you are working in an open workspace, you could be sharing a desk with someone else. In such situations, it is important to respect the space of the person sitting next to you. Avoid spreading out all your stationery or personal belongings in a manner that they spill over onto your neighbour's desk. This may seem to be a simple thing, but is often overlooked, and could lead to unwanted animosity.
One of the obvious benefits of coworking spaces is flexibility. You could be hot-desking too, and this would mean that you have a new neighbour every other day. By being mindful of space, you can ensure a smooth workplace experience, and also develop a fruitful relationship with the person sitting next to you!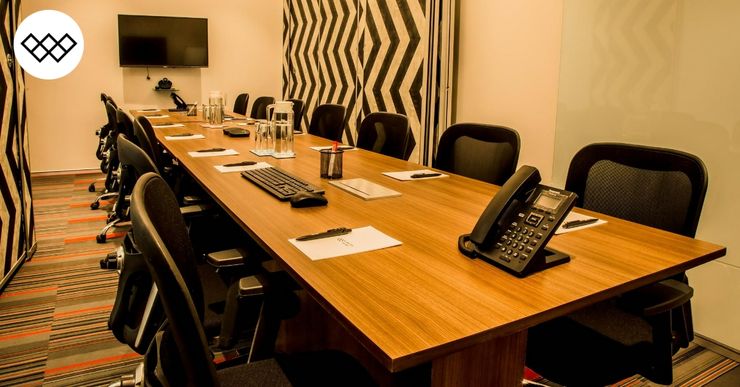 6. Overstaying In The Conference Rooms
Coworking spaces offer meeting/conference rooms that you can use for team meetings and confidential discussions. However, it is important to remember that these meeting rooms are going to be used by your co-workers too. It is important to stick to the time-frame decided for a particular session, and keep your co-workers informed in case of any delays. 
Also, don't forget to cancel a conference room in case the meeting doesn't happen.
7. Not Being Mindful Of Noise
The openness of coworking spaces set them apart from the traditional workplaces. The lack of walls is meant to promote mingling, and it does work effectively. But it also means that open spaces can get noisy. Make sure that you are mindful of this. What you think is acceptable, may not be so for your co-workers. Also, try to take personal calls in a more confined space – this is a matter of importance when you are sharing the workspace with others.
The Bottom Line? Practise Basic Etiquette In A Shared Workspace!
Three years back, a New York Times article posited an etiquette theory. In essence, it said when you see the same people day in, and day out, you are better mannered. When you know that you aren't going to meet Ms XYZ again, the chances of you stealing her food increase. In simpler words, a transient population often leads to the lack of a defined code of conduct.
It is not deliberate, but happens unintentionally. The theory explains why people in coworking spaces may not be mindful of manners as much as in a corporate office. With this in mind, it behooves co-workers to have basic etiquette rules down pat and be proactive with their manners, i.e., go beyond what is expected.
Each coworking area has its own rules. If you are new to a shared working place, get to know the policies and try to avoid things that might rub your co-workers the wrong way!
If you are looking for a coworking space in Mumbai that offers both open and private workspaces, ergonomic furniture, and all other benefits of a shared workplace, get in touch with us at WorkWise! We have centres at Andheri, Lower Parel, and Vashi, and offer coworking facilities at affordable prices.