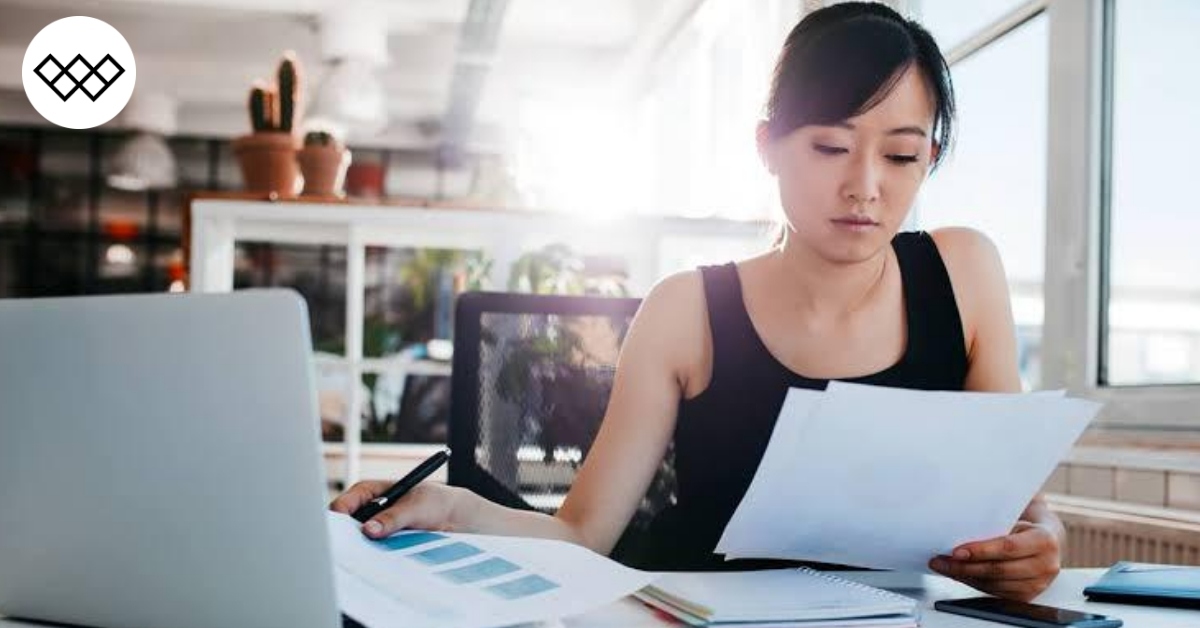 9 Effective Ways To Build A Strong Company Culture In A Coworking Space!
There's a reason why coworking spaces are called the 'workplaces of the future' – They are refreshingly different when compared to traditional workspaces, and offer a whole bunch of benefits like networking opportunities, a community-oriented environment, a cost-effective workplace, and boundless inspiration from other co-workers. 
From start-ups to freelancers and remote businesses, coworking spaces enjoy an unparalleled diversity and a collaborative environment. However, as the team grows, many companies face difficulties in maintaining their individual company cultures. 
So, how does a company maintain its culture in a coworking space?
For one, the coworking community managers have a significant role right from introducing newcomers to ensuring a vibrant environment by organising community events. These community managers can play a vital role in maintaining your corporate culture. 
The community manager must get full support from your team to upkeep your corporate culture and to ensure that, you can adopt the following ways to build and maintain an influential company culture in your coworking space. 
Ways To Maintain A Strong Company Culture In A Coworking Space
1. Define Your Company Culture Accurately
The first duty to support your company culture in a coworking space is to define your vision and mission precisely. If you do not have any set mission and vision for your company, sit with your leadership team and work on it. 
Your employees should be made aware of the same in every way possible. You can do this by creating relevant posters and sticking them on the walls in the area where your team is working. You could also personalise their desks with accessories that reflect the company's vision or mission in some manner.
2. Maintain Smooth Communication With Your Team
Smooth communication within the team helps you define and follow a robust corporate culture. Companies in a coworking environment should be very specific about their company's mission and vision statement, reinstate it by way of meetings and formal gatherings, and support it by means of various company activities. 
3. Inculcate The Habit Of Regular Meetings
In lieu of the above point of communication, the company managers should develop a healthy habit of conducting periodic meetings. You started your company at this coworking space with three employees, but your employee base has increased to 10 today. Don't you think conducting regular meetings will keep you aware of the daily activities of your employees and also help you remind them of what the company's goals are?
4. Keep The Dialogue Open Always
What we mean by keeping the dialogue open is, even if you are not present physically in the office, the communication must go on with the help of virtual calling, and emails. There are amazing digital tools that let you do so. 
Develop organisation forums, newsletters, chat boxes and other collaboration tools such as Team Viewer, Skype and more. This is especially useful if you have remote employees working out of a coworking space. Continuous dialogue ensures that they don't feel disconnected from the company culture.
5. Encourage Community-Building Events
Apart from working with a diverse set of people, something more exciting about a coworking space is the opportunity to participate and organise team events. It would help if you plan your team events based on the values and traditions of your company. 
These events are likely to form the base of your unique company culture. These team events will stand you apart from the rest of your neighbour companies and help you build an influential culture for your employees. 
6. Encourage Your Team To Organise Events Outside The Shared Space
Usually, companies are entirely reliant on the coworking culture so much so that they cannot observe what is happening outside their shared company space. To break the shackles, you can organise events based on your company culture outside the coworking space. A simple example could be a monthly lunch planned at a restaurant where employees can simply connect with each other.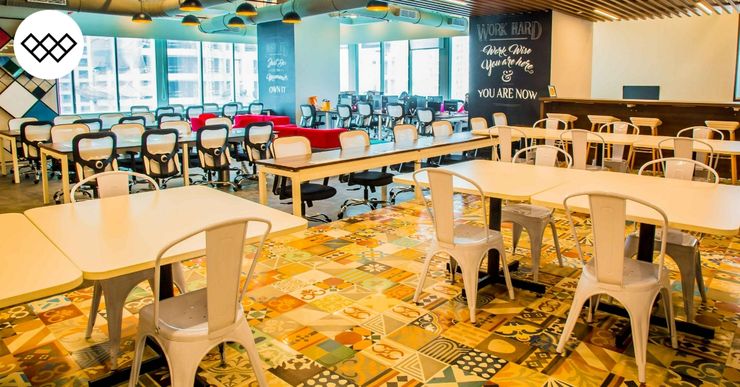 7. Social Recognition
Operating in a coworking community has several benefits for the company owners as well as the employees, especially when it comes to rewards and recognition. There is a sense of positive competition, inspiration and motivation in the environment. 
Additionally, publicly recognising your star employees in a coworking space can boost your employees' sense of achievement by leaps and bounds. Make use of technologies like installing a TV monitor to display monthly KPIs that even let your neighbours celebrate the achievements. 
8. Seek Help From The Community Manager
Another way to make sure that your company's culture is not diluted, is to seek help from the coworking space's community manager. The community manager is the person who takes care of all the amenities such as tea, coffee and other beverages, 24*7 internet connection and a lively environment for your team so that you can concentrate on culture-building activities. 
He or she can ensure that you are getting every facility to boost your company's culture in a coworking space. 
9. Collect Feedback And Ideas From Your Team 
Given that the workforce largely comprises of millennials today, feedback forms an important part of a company's culture. When you are working out of a coworking space, developing a feedback-based culture becomes all the more important. Since your employees could be sharing their space with very diverse people, they may need some help adjusting to the environment, and a feedback-based culture would be the best way to help them.  
The more you involve your team in the decision-making process, the better the culture you can develop for your organisation. Creating a supportive company culture must be a collective effort. When the employees are heard well, they are likely to engage themselves with the company.
Irrespective of the size of your company, a strong culture is a must. With an influential culture, you can create excellent employee experience, attract creative talent and retain them for a longer time. Put positive efforts along with taking help of a community manager to build and maintain a robust company culture in the shared workspace. 
If you are looking for a coworking space that offers both open and private spaces, and ensures that your company's culture is not diluted, get in touch with us at WorkWise!