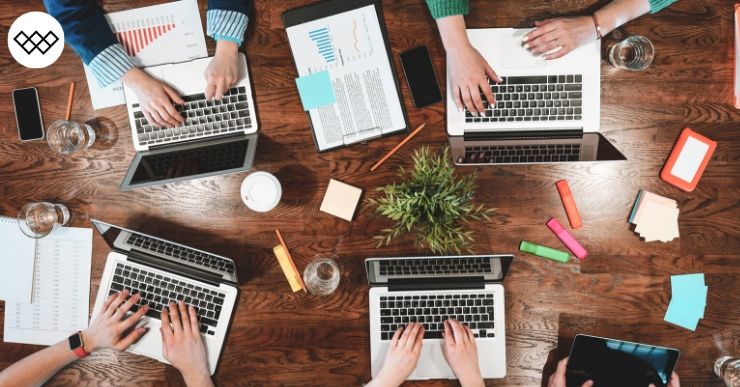 5 Successful Companies of the World That Started out of a Coworking Space
When the concept of coworking germinated, freelancers, solopreneurs and independent professionals thronged to it. In recent years, the narrative around shared workplaces has changed. Today, they are home to start-ups and conglomerates alike. After all, they are an ideal working environment, primarily if you're interested in growing your business.
Coworking spaces bring the same resources to the table that conventional offices do but at a fraction of the cost. Add to it the networking opportunities they have and coworking becomes the quintessential way to expand a company.
FYI, these are not hypothetical or theoretical declarations. They are facts, and a number of successful companies around the world prove it. All of them started from a shared working place, and now they are leading their niches.
Don't believe us? Here's a list of 5 businesses whose humble roots came from coworking. Let them be your inspiration.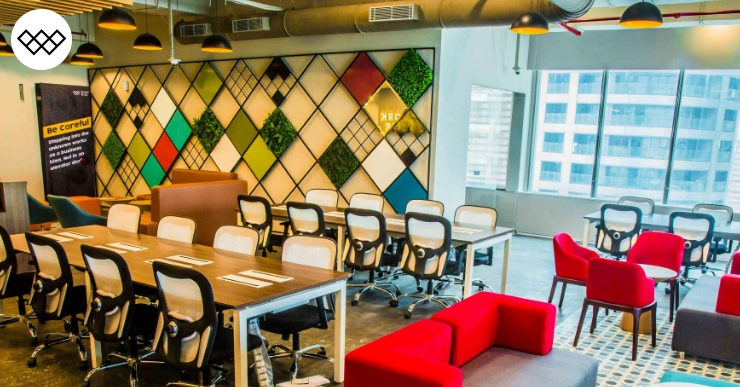 Big Businesses That Began In A Coworking Space
We could take the long route to show you how coworking aids any business by listing down the multitudes of benefits. A shorter and more demonstrative path is giving real-life examples – specimens proving that shared workplaces are worth their salt, rather worth a sea of salt. Without beating about the bush longer, here are the examples:
1. Uber
Over 11 years ago, on a night in Paris, two blokes couldn't find a taxi come hell or high water. That instant for Travis Kalanick and Garrett Camp, the two men who failed to get a cab, was the birth moment of Uber. Their inability to find a ride resulted in a shared economy platform where anyone could hitch one using their mobile.
The start of Uber was from a shared working space called The Yard in New York. The company shifted to the other coast of the US a few years later. But even in San Francisco, Uber continued to operate from a coworking space known as RocketSpace.
When Uber shifted to its second shared workplace, it was 8 strong. Today, the company has its web spanning almost every corner of the world. You'll be hard-pressed to find a developed country where Uber doesn't operate.
2. Spotify
Though born in Sweden, Spotify, grew into a successful business only after it marked its territory in the US. Arguably one of the biggest music streaming sites currently (it does have over 100 million paid subscribers right now), Spotify began working from RocketSpace in San Francisco just like Uber.
Even with origins that are humbler than the majority of other corporations, the audio content platform is now the most recognisable apps across the globe. And a shared working place can lay claim to a share of its victory, well, at least a fraction of it.
Rather we think the tables have now turned. Walk into a coworking space, and you'll bump into at least one co-worker listening to music on Spotify.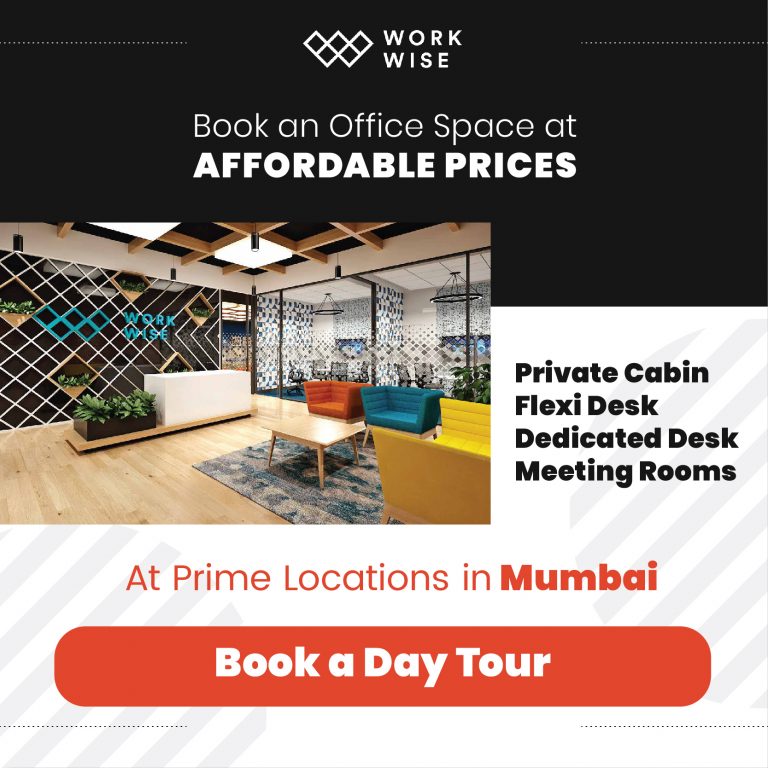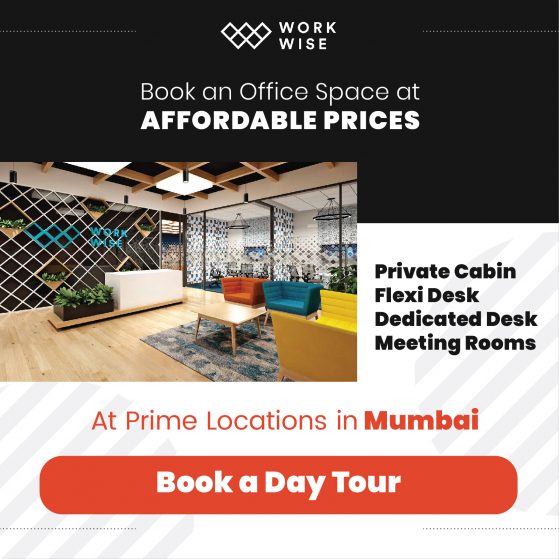 3. Hootsuite
In this digital era, any business that ignores social media does so at its own peril. But keeping track of the gazillion networking channels is a task of its own. In 2008, Ryan Holmes stumbled on to this fact. The job of logging into each platform separately and managing them was just too harrowing. Lo and behold, a flash of inspiration struck.
Ryan created a software where you could integrate accounts from almost all social platforms, including Facebook, Instagram, LinkedIn, YouTube, and Twitter. He called it Hootsuite.
The integration service originated in a coworking space in San Francisco and the founders explicitly mention the part the community played. As per them, coworking enabled Hootsuite to generate valuable connections which helped them thrive.
4. Instagram
If you truly want to see the power of coworking, then you have no bigger example than Instagram. The flexibility coworking offered the photo-sharing platform led to it being bought by Facebook for $1 Billion.
The story of Instagram goes like this – Mike Krieger and Kevin Systrom began a social network called Burbn. Burbn transformed into Instagram while the two founders were working at Dogpatch Labs, a shared workplace. Mike and Kevin realised that the most popular aspect of their app was the photo filters. So, within a span of two months, they redesigned the entire application and relaunched it as Instagram.
5. Wanderfly
Uber, Spotify, and Instagram are names that nearly every person in India recognises. But the list of businesses that made it big after setting up base in coworking space is not limited to them. The next example is of a company that was bought by Trip Advisor 12 months after it was launched.
In 2011, Christy Liu wanted a travel site where people could explore new experiences and places based on:
She, along with three other co-founders, created Wanderfly for just this reason. They and a handful of other people worked from Projective Space, a coworking space in New York. The founders specifically choose a shared workplace because it allowed them to collaborate with other creatives and fill a huge gap in the traveling niche.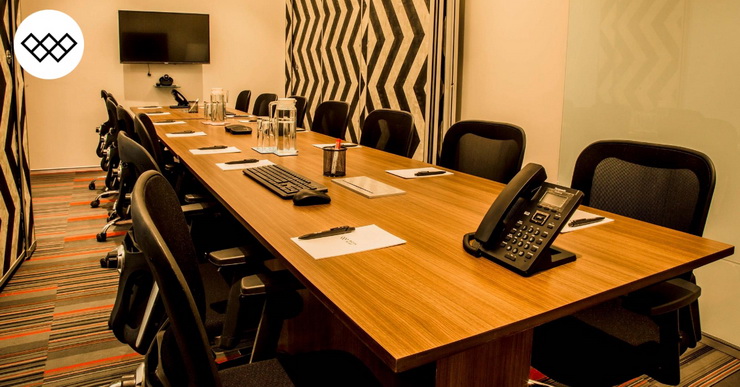 Coworking Spaces Help Grow Your Business
Those were the stories of 5 companies who began from coworking and benefitted immensely from the experience. Each firm highlights how shared workplaces mitigate costs and other stumbling blocks, every founder and entrepreneur faces.
From cutting overheads to easing administrative duties, coworking spaces, and the communities they nurture help a business mushroom. They can be your source of inspiration or the platform that takes you to the next level. Plus, coworking spaces almost always have great coffee.
If you're still unsure of how a vibrant and collaborative community can help you grow your business, get in touch with WorkWise. Besides our heavenly coffee, you'll fall in love with the relationships we help foster. When you become a part of WorkWise, you become a life-long member of a network that comes in handy at every stage of your business.
Don't take our word for it. Get a free day pass and come, see for yourself.