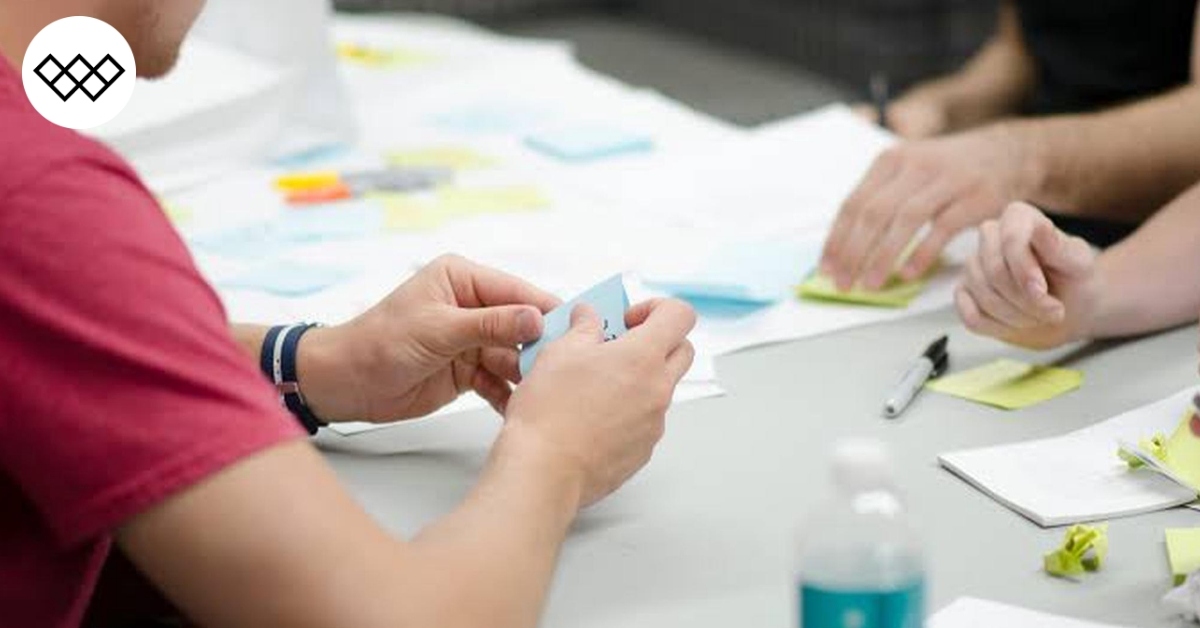 Here's How Coworking Spaces Help Nurture Your Business!
'It's wonderful when you pair entrepreneurs together because they can share experiences and, in some ways, push each other to build better products going forward.' 
–  Kevin Systrom
These simple words by Instagram's co-founder convey a compelling truth. When you put together minds that are bent on creating something, you create a win-win situation. And there is no better place than a coworking space to form this amalgamation of minds. 
Let's take a look at how coworking spaces can be the key to a successful business!
How Do Coworking Spaces Contribute To The Growth Of A Business?
Community, amenities, physical space, marketing, learning opportunities; there is an endless list of ways coworking spaces aid growth. Here are some that make coworking spaces an amazing alternative to traditional workspaces… 
1. Regulate Your Overheads
Be it a small start-up or a location spanning multinational, it always makes economic sense to save money on office and administrative costs. For an entrepreneur, coworking means lower costs which, in turn, free up capital for investment in more profitable ventures.
How do coworking spaces regulate overheads? They offer affordable offices that are scalable. Need a space for 4 people one month and 15 another? A shared workplace does both. The cherry on the inexpensive cake is management. The business doesn't need to hire an office manager or administrator. Shared workplaces come replete with them.
2. Build Your Schedule
Coworking spaces are open 24×7, which means a business can run round the clock. For employees who operate most efficiently during the day, hire desks when the sun is up. For employees who are night-owls, hire spaces for those hours. A shared workplace lets a business create its own schedule, one that pays attention to higher productivity.
3. Leverage Business Advice
Constructive advice is appreciated as well as profitable, especially for small businesses. A coworking space is filled with people with a range of experience. It is a community ready to help at the drop of a hat. When an entrepreneur gets stuck on a delicate issue, all they have to do is ask community members for business advice and then leverage it.
And if a coworker can't step in, the community managers are always at the beck and call to aid or at least point towards the right path.
4. Attract The Right Talent
Finding the right candidate and then retaining them is the most critical hurdle companies face today. Coworking cuts through the problem, deftly and effortlessly. Less office space and more melting pots for potential, shared workplaces are filled to the brim with talent. They make the search for prospective employees simpler and less strenuous on the pocket.
5. Keep The Talent Happy
When employees are happy at work, they are more productive, and productive workers mean a healthier and greener profit margin for the business. Coworking spaces are the real mecca of keeping workers happy. 
6. Curate Your Network
For any business; big or small, established or growing; making connections, finding new clients or stumbling upon customers is crucial. A coworking space allows business owners to curate and extend their network through the many events they host. From launch parties to pitch events to learning lunches, each gathering is significant for entrepreneurs.
A WorkWise Case Study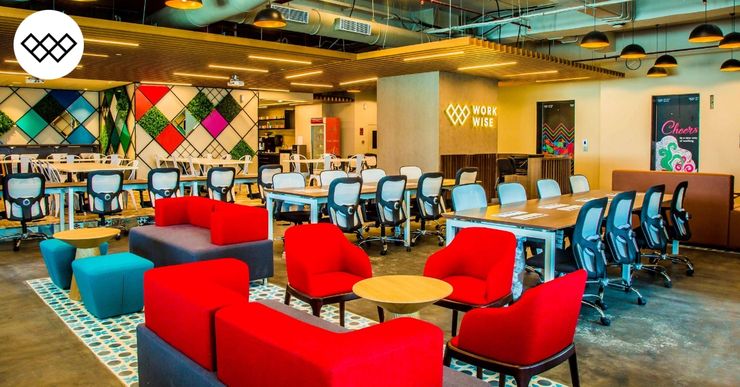 One real example is better than an overabundance of abstract benefits. With that sentiment, we give you a case study of how WorkWise supported a growing start-up system.
Nil Distractions
When the business came to WorkWise, with a team of 7, they were at their last straw. The company began working from home. While the decision saved them financially, productively it was not a smart move. There were too many distractions that affected the performance of the business. Moreover, the team found that separating work from personal life became harder with each passing day.
By moving their headquarters to WorkWise, they found that all those diversions were eradicated and work improved significantly.
Increased Network
When productivity increased, the small company found that they had the bandwidth to take on more clients. The meet-ups and events WorkWise hosted gave them the ideal opportunity to expand their network. The unique energy of the well-planned events in the coworking area boosted their creativity and roped in a few game-changing clients.
More Collaborations
As their client roster grew, the team hired more talent, two of whom they happily found within WorkWise. Some months after working out of WorkWise, their employee number doubled, and they discovered themselves collaborating with a few freelancers.
The partnerships brought in projects that would have been beyond their abilities, otherwise. If the company has continued to work from home or traditional office, these opportunities wouldn't have existed.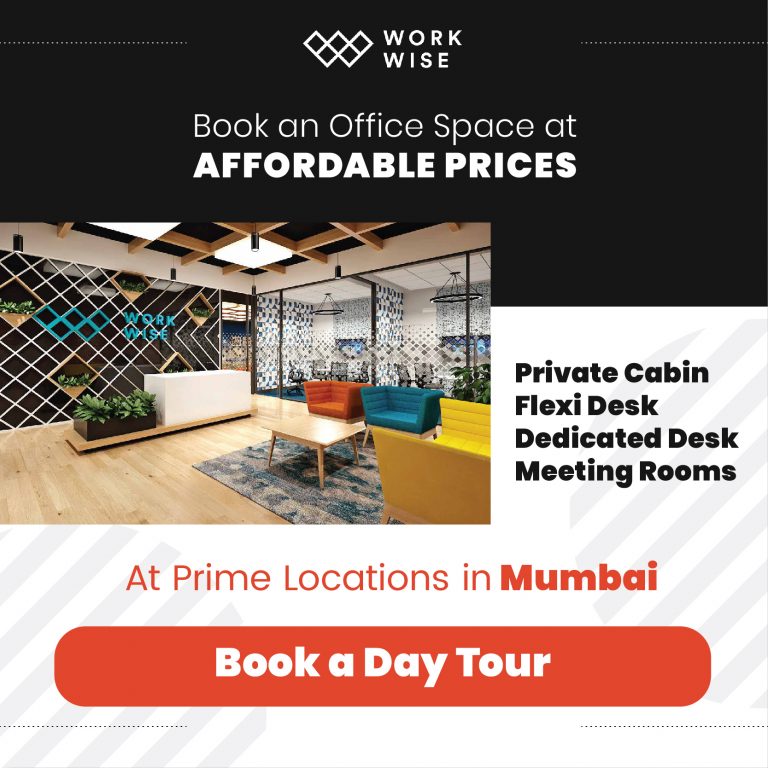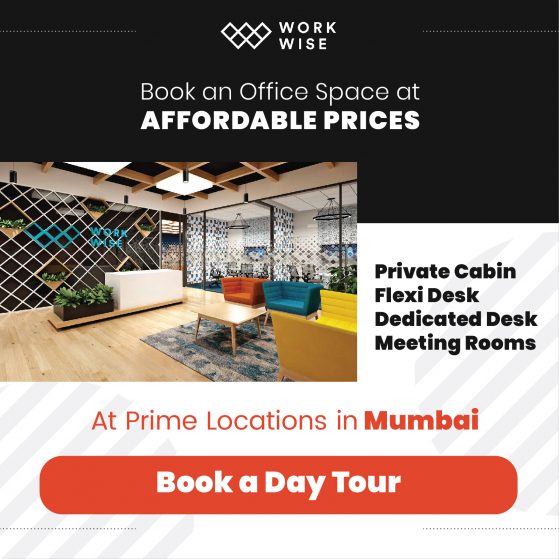 Perfect Fit
Another manner in which WorkWise nourished the enterprise was the physical space itself. With the majority of the team consisting of Generation Z, the coworking place was a perfect fit. The younger employable gen wants a fun work environment. They feel that social zones are critical in workplaces, and they perform better when music is allowed.
WorkWise delivered every feature, providing the start-up with a place that suited not only their business needs but also work ethos.
Currently, the business has a 40-member strong team. Affordable services and working space by WorkWise attributes to part of the company's growth. We gave them access to a vast pool of resources necessary for every budding business.  But the firm feels that the majority contribution was the supportive community of go-getters that inspired the team and gave them an opening to potential customers.
Corporate services like managing an office and lesser financial burden are two trampolines that kickstart an early-stage business. To truly develop a company that thrives for a long time, a reliable support system is required. Shared workplaces cater to every one of these characteristics.
A vibrant culture that promotes partnerships to an environment that is custom-built to cultivate progress, every hot desk and coffee cup at a coworking space is meant to sustain growth.  
If you want to give coworking spaces a shot, get in touch with us at WorkWise!