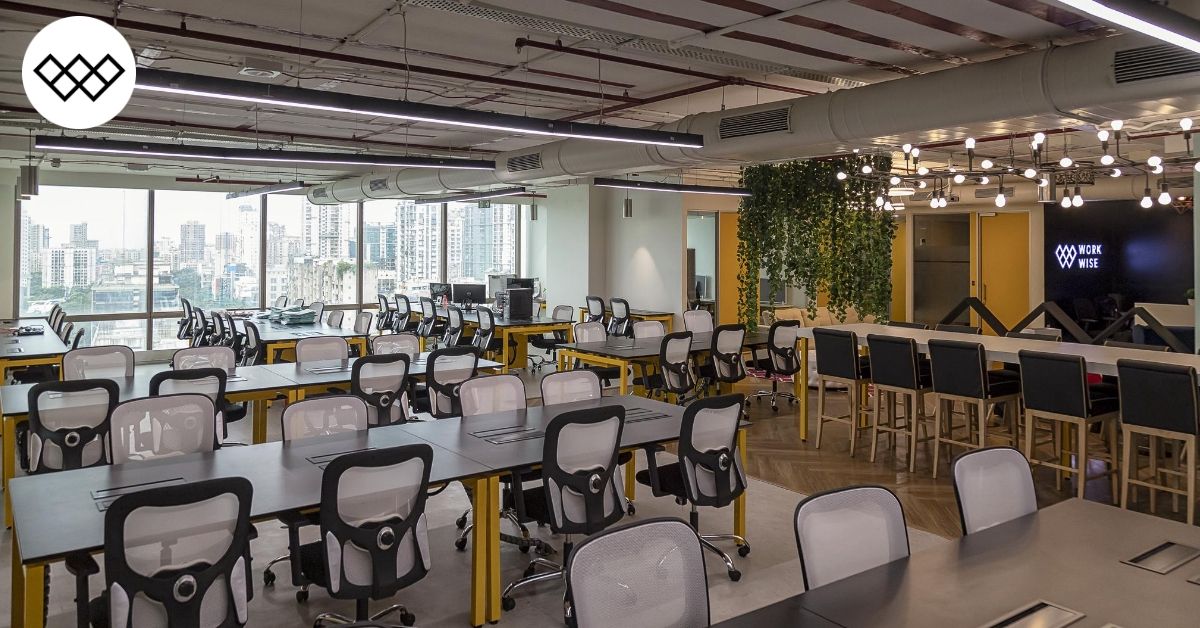 Here's All You Need to Know About Hot Desks at Coworking Spaces!
We know coworking is the new 'it'. After all, we are one of the most community-driven coworking spaces in Mumbai. But we also know that a lot of newcomers get confused about which kind of coworking plan will fit them.
There are private offices, there dedicated desks, and then there are hot desks. We've spoken, in detail, about what are dedicated desks and who should opt for them.
Continuing with the series: "which type of desk is best for you," we now answer all your questions about hot desks.
So, What's A Hot Desk?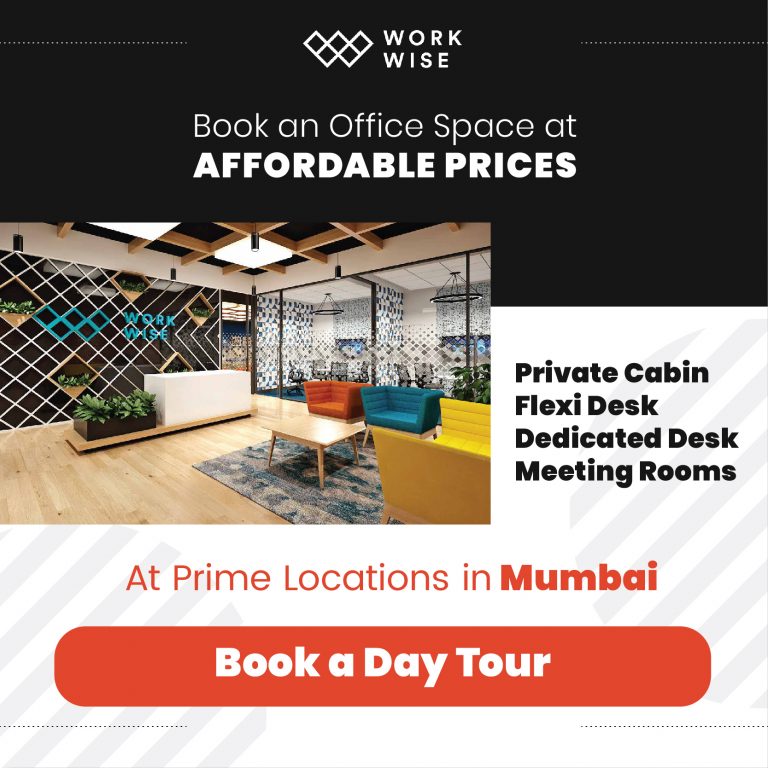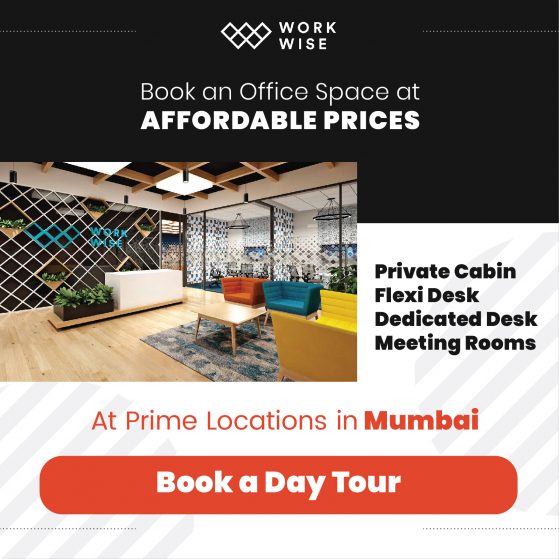 The modern worker needs only a comfortable chair to begin work because most of us come equipped with gadgets. The rest, Wi-Fi takes care of. Hot desks make use of this liberty.
Unlike a conventional office where each employee gets their own desk and chair, hot desking is flexible. The same desk is shared by many people as and when they require it.
In a gist, you show up at the coworking space, look for any free desk and then simply set up shop for just one day. The next morning, you repeat the process.
What are the Benefits of Hot Desks?
While the concept of coworking is relatively new, hot-desking has been around since 1950, when open-plan offices came into being. Why have hot desks survived for so long? Because they come with a boatload of advantages for not just freelancers but also companies.
The cost is affordable, very.
Give the rentals on WorkWise.com a look through, and you'll quickly notice that hot desks are much, much cheaper than dedicated desks or private offices (though those are affordable too). This is the most significant benefit of hot desks. For a solo worker or startup, they help save a lot of crucial funds.
The autonomy is helpful, greatly.
Hot desks allow a person to choose where they want to sit. Most often, it is a new section of the shared working place each day. This independence allows them to remain mobile and gives them the freedom to decide what their day to day work environment looks like. One day you can sit next to the finance team (or person), and another be amid techies!
The flexibility is fruitful, sizeably.
When you are expanding at a rapid rate or downsizing, hot desks come in handy. You can take on more employees without shelling extra money for new desks and chairs as long as you assign different shifts to people. You can cut down on costs or ensure that capital is not wasted on under-utilised resources (read: empty desks because the number of workers has reduced).
The creativity is high, markedly.
While most coworkers pick hot desks because they are lighter on the pocket, the majority of them stick to it because of collaboration. When you choose hot desks, you get a different kind of neighbour each day. This constant wave of new people is great for networking and collaborating.
Think about it, each day you sit next to a relatively new person; you strike up a casual conversation which leads to new ideas, perspective, and opportunities. Can you say the same for fixed offices or desks?
The clutter is less, vastly.
The nature of hot desks is constant change, meaning you can't clutter them with random posters, photos or knick-knacks. You have to leave the desk as shiny and clean as the day it entered the coworking space.
For some people, a tidy desk is the best space for working. If you are one of those who find clutter distracting to productivity, hot desks are your BFFs.
Basic rules of hot desks…
There are a few etiquettes that come hand-in-hand with hot desks:
You can't be on an hour-long conference call while using a hot desk. There are phone booths for that.
You can't munch on food and leave empty glasses or containers on the hot desks. There's a kitchenette for that.
You've got to leave the desk thoroughly free of your paraphernalia when you are done for the day.
Who Can Use Hot Desks?
The wonder of hot desks is that anyone can opt for them:
A remote worker or freelancer who suddenly finds that their work involves a lot of travel will benefit immensely from hot-desking.
Any worker who loves coworking and is not nit-picky about how the desk, chair, and surrounding space should look like can use them.
Any business which is just starting out will find hot desks a highly cost-effective solution.
Any person (or team) who wishes to learn new skills benefit from hot desks. They give you the chance to work next to an expert, pick up the required information and learn something novel.
Any company with employees who work remotely or spend a substantial amount of time away from the headquarters is ideally suited for hot desking.
The reason any business of any size can select hot desks at a coworking space is that employee attendance is never 100%.
From vacations to business travel to work from home, absent worker means desks and chairs left empty. Hot desks take care of this issue. You pay exactly how much you use.
WorkWise's Advice on Hot Desks
When you have the option to sit down for work on a new desk every day, you get the opportunity to meet a plethora of people. They may be individuals working in a different team, department or company.
Once you start interacting with them, you build a network that leaps across expertise and fields. This chance is the most prominent advantage of hot desking.
That said, hot desks are not meant for everyone. Although most people become better workers when they meet new people, for some, it is an obstacle to higher productivity. If that is the case with you, we'd recommend choosing a dedicated desk.
But if you're looking for a wallet-friendly option at a shared workplace and thrive in a constantly diversifying environment, then we say pick a hot desk!