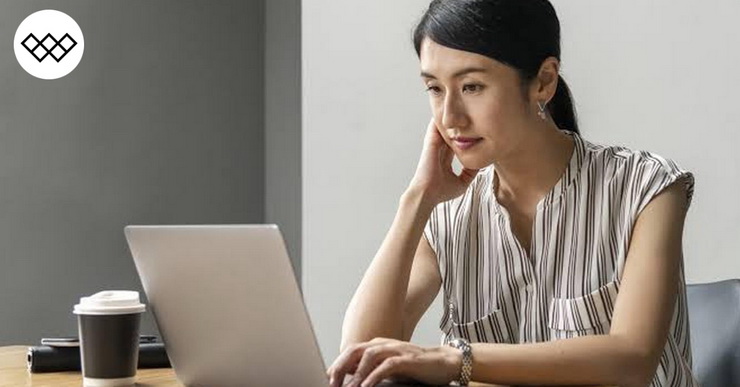 8 Reasons Why co-working spaces are the Perfect Option for Women
Given that women are still expected to strike a balance between managing a successful career, and running the household, it's no surprise that women have embraced 'working from home' wholeheartedly. However, more recently, the millennial woman has come to realise a more tempting truth – coworking spaces are better alternatives. 
If you are part of this cohort, you've probably debated the pros of joining a stimulating coworking space at one point. Let's settle the question once and for all by listing the benefits women get by opting for shared workplaces as their work base.
Reasons Why Women Are Better Off Working In A Coworking Space
Whether you are a freelancer or a mompreneur, merging work with personal life is never a good idea. It impacts your efficiency and not on the positive side of the scale. Coworking spaces, on the other hand, are joyous places that let you focus on work and be more content in life. Here's how they do it.
1. You Get To Make All The Rules
Finding a home for your business that fits your entrepreneurial spirit and work ethic is essential. Coworking spaces are a new breed of offices that allow savvy businesswomen to do precisely that. These career launching pads keep you in charge. 
There are no set hours you have to follow, other than your own. There are no hard and fast rules you have to fulfil, other than common decency.  You have complete control and flexibility of your schedule and your teams.
2. You Become More Efficient
Working from home had merits that a traditional office couldn't deliver to women. It is why the previous generation of the female workforce chose it as their preferred alternative. The current generation is more dynamic. They are aware that homes are hotbeds for distractions. Televisions, phones, pets, chores, you name it, and there is one-more-thing taking your attention away from work. Combined, they drop efficiency like a stone in free fall. 
Shifting your base to coworking space means you get a distraction-free environment. Your entire attention is on work which means productivity goes up to one hundred.
3. You Get Collaborative Partners
Women tend to be solopreneurs, i.e., they prefer to start a business alone. It makes the first few years of launching a business profoundly isolating. Social interactions go down, and the people you can rely on for business-advice dwindle to a few. All in all, soon you find yourself practising a pitch to your dog. 
Coworking spaces are communities. The minute you step inside, you are steeped in human interaction. Not only do you become a part of something greater, but you also get access to collaborative people.
Need help to fine-tune a pitch? Coworking spaces will have a member ready to help. Need some plain and pure socialising? Attend an event at the shared workplace or just go sit in the lounge area.
4. You Have Access To Mentors
The very heartbeat of coworking is mentorship. Irrespective of your career-stage, shared spaces always have a member who has traversed it. It means you never lack for guidance and support. Finding someone who can help you overcome a sticky situation or navigate you through a complicated phase is easy. 
5. You Get Abundance Of Opportunities
When you are limited to the four walls of your living room, growing your brand or business is hard. The first rule of a successful business is to get the word out there. Coworking places are more than functional spaces that ease day-to-day operations, they are amazing for networking and increasing the awareness of your business. 
More than that, there is no other environment, where a woman can walk across a lounge and add a client to her rooster. The number of business breaks coworking presents to boost your career is undeniable. Every day is ripe with chances of referrals and links that work from home just can't offer.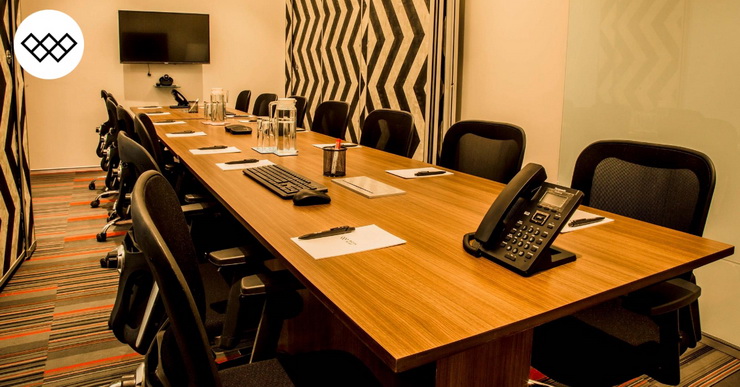 6. You Have A Professional Meeting Space
As much as you like to believe it, a coffee shop is not ideal for a business meeting, especially if it is  the first one with a client. The same logic applies to homes. Renting a hot desk or a conference room at a coworking space gives you a professional, physical location to meet potential clients or even business partners.
7. You Get To Workout
The woman of today knows that malfunctioning health is not a strong foundation for a rising career. Fitness is vital to growth in both personal and professional life. With no set hours (see #1), a coworking woman can chalk out time to squeeze in a quick workout in a neighbourhood gym even during the middle of a busy day. 
Add to the bargain that shared working places prioritise health, staying fit becomes even more possible. Unlike offices that are filled with lousy snacks, coworking pantries are stocked with healthy options that satisfy cravings and keep the soul guilt-free. 
8. You Are Never Lonely
Working from home is insulating. As a woman, your time is divided between work and home. There is no scope to connect with like-minded professionals. With time, this can lead to dissatisfaction and loneliness. Coworking spaces are cocoons designed to promote communication, comfort and growth. 
Connecting with a social circle that has the same vibe as you or networking with professionals of similar backgrounds is part and parcel of coworking. Effectively, you are never separated from your career or human interaction. Rather the air of self-motivation and partnership in shared workplaces inspires women to thrive.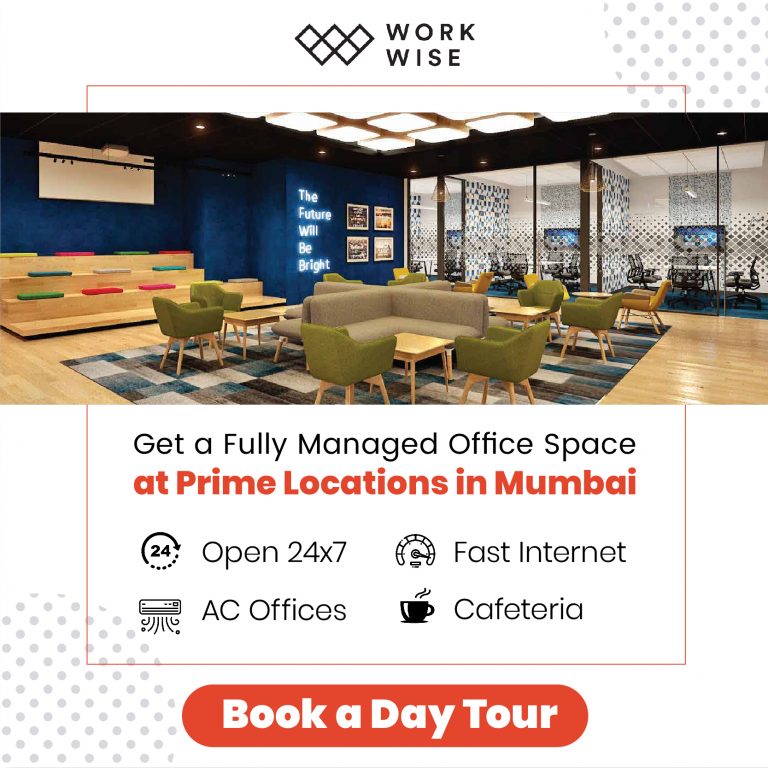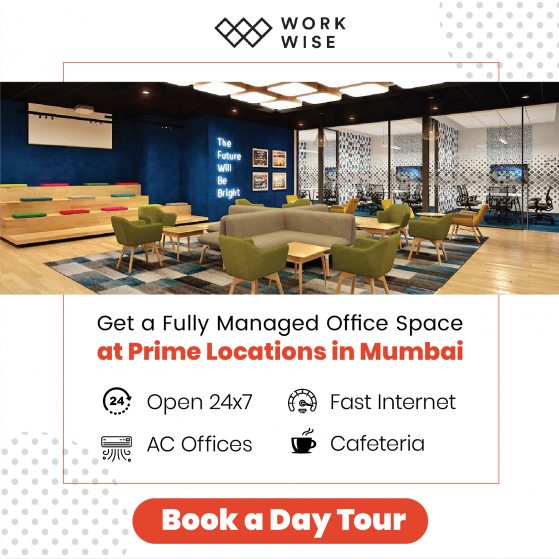 Greenhouses For Growth: Coworking Spaces
Coworking is not merely about having your own 'office' to impress clients and investors. It is not even about finding the printer magically fixed or the mail sorted on its own (which, FYI, coworking place do). It is about maintaining that hair-thin work-life balance and finding your community that encourages your development. 
Call them greenhouses or mitochondria, the result remains unchanged. Coworking spaces nurture a woman's career. With the gentler sex choosing to either work remotely or for themselves, shared workplaces are empowering them to carve a niche in the professional universe.
If you are looking for a coworking space in Mumbai, get in touch with us at WorkWise!