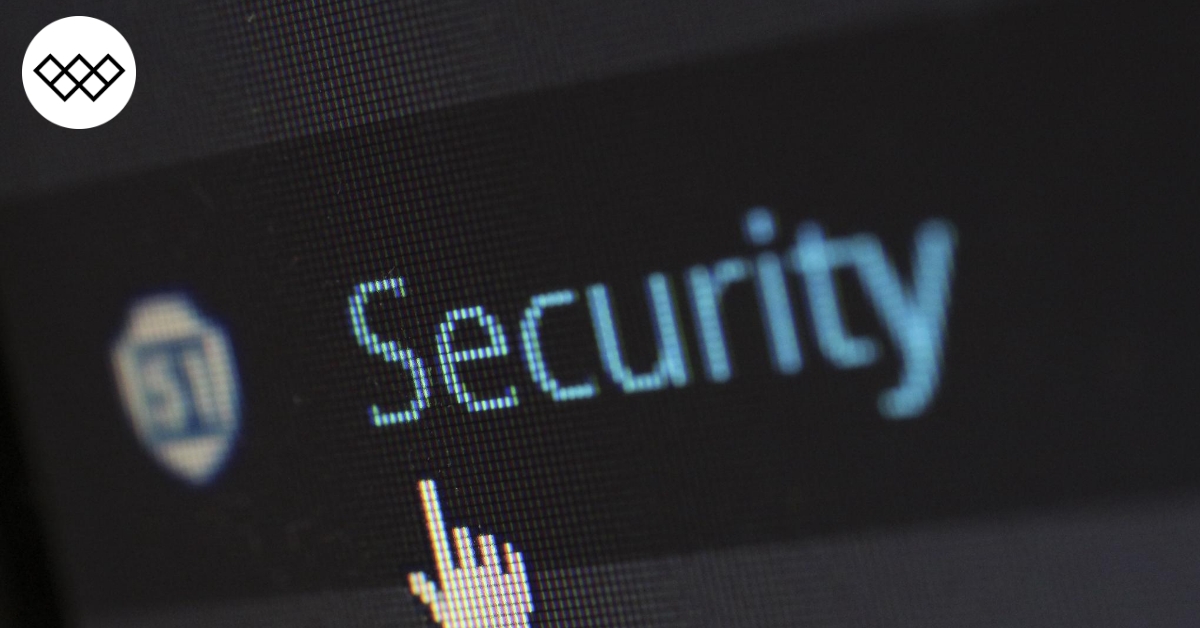 A Step-By-Step Guide To How Coworking Spaces Take Care Of Your Security
Professionals are no longer bound to the claustrophobic walls of a cubicle. They have the choice to work out of vibrant and vivacious spaces that give them the freedom to toil from a desk one day and a sofa another.
In so many ways, coworking has radically shifted the approach to work. It has demonstrated that community affects people and their work. It has revealed that productivity increases when individuals are happier.
But with change come questions. It is a natural outcome of experiencing something new. One such question that new co-workers frequently ask is: "How secure are shared workplaces?" So, we thought, why not give you an inside look at how coworking spaces keep you and your work protected.
Why Is Security An Essential Aspect of Any Workplace?
The obvious answer is the safety of employees. The not-so-apparent answer is the protection of data and trade secrets. With a world increasingly becoming competitive, a work environment sheltered from physical theft and online threats to critical business knowledge is necessary. 
With coworking spaces, that necessity becomes even more complex and vital because they are home to a profusion of professionals. From freelancers to corporate employees to start-up workers, shared workplaces have people from a variety of backgrounds.
Each has their own security requirements. For instance, a tech multinational is most worried about data breach while a startup has to shield against theft of intellectual property rights. Therefore, more than being a flexible work environment, coworking spaces have to be 100% secure. 
After all, what's the use of working in a place that has tea and coffee on tap when you can't grab a cuppa without locking your laptop first?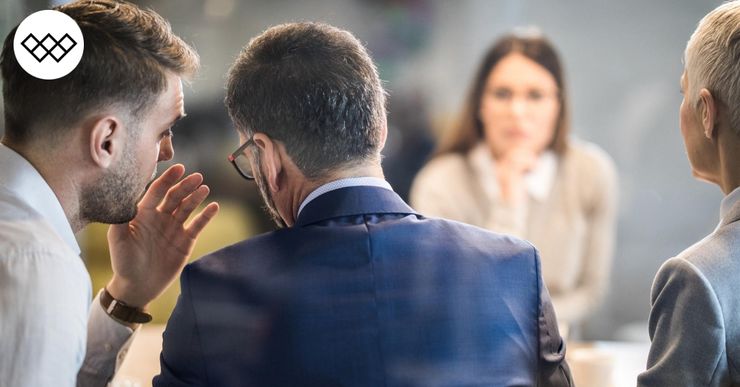 How Do Coworking Spaces Ensure Security?
Irrespective of how closely-knit the community is, a small chance of mishaps occurring is ever-present. Coworking spaces take a handful of steps to counter even these diminutive chances.
Constant Eyes On Members
Shared workplaces come well equipped with surveillance cameras. Strategically placed, they keep an eye on your invaluable work (and employees) constantly. When you are away from your hot desk, they monitor the surrounding activity.
Generally, the presence of cameras dissuades people from misconduct like peeking at papers a co-worker left on the desk when they went to grab a sandwich from the pantry. In the rare case an unfortunate circumstance does happen, the recording comes in handy.
Secure Locker Facility
A lot of co-workers take breaks during their work hours. Some pop-out for a quick lunch and others squeeze in a gym session. For that hour or two, the shared workspace keeps your documents and gadgets safe in lockers. The facility is a great way to protect members from equipment theft.
Digitally Safe
Given the many malware attacks and other digital fissures that have become a prime issue for businesses around the world, the safety of digital information has become paramount.
All it takes is one compromised firewall, and every device connected to the network is threatened. Coworking spaces establish a robust, sturdy and reliable internet network to check just such a breach. Be it a one-off member with a day pass or a corporate client with a three-month plan, each co-worker gets unique Wi-Fi user credentials to fortify the system.
Some more proactive steps a shared workplace may take to hinder hacking is two-factor authentication and private networks for each company. 
The Little Details
Physical and online security are the more prominent components of safety. A coworking space also guards the little details to make every member feel protected. While listing down all of them will exhaust an ocean of ink, here are the most important ones:
Since coworking spaces attract a lot of night owls who love to work till 3 am,

bright lighting inside

and in the neighbouring area

deliver a sense of safety.

Working out of shared workplaces can mean operating in close proximity to competitors. The

sound-proof meeting rooms ensure privacy,

particularly during brainstorming sessions or when sensitive data is being discussed. 

Educating members on the steps, they can take,

such as not sharing devices (think tablets and USBs) which have company data in them and keeping antivirus and security software up to date.

A

community manager

who is always on-call to handle any emergencies that may transpire.

A well-stocked first-aid kit that has all the essentials any member may need at any hour of the day. 
Monitoring The Visitors
Security at a coworking place is not limited to members, because they tend to attract a lot of visitors. From potential members experiencing coworking for a day to clients visiting current members, a typical day at a shared workspace can be a revolving door of guests. 
Making sure that random guests don't randomly walk in and saunter through the place aimlessly is part of the security coworking places provide. Each visitor is personally handled by the community manager. Non-members on a day pass are vetted beforehand. Visitors of present members are either invited to sit in the lounge area (for quick meetings) or the meeting room (for longer durations).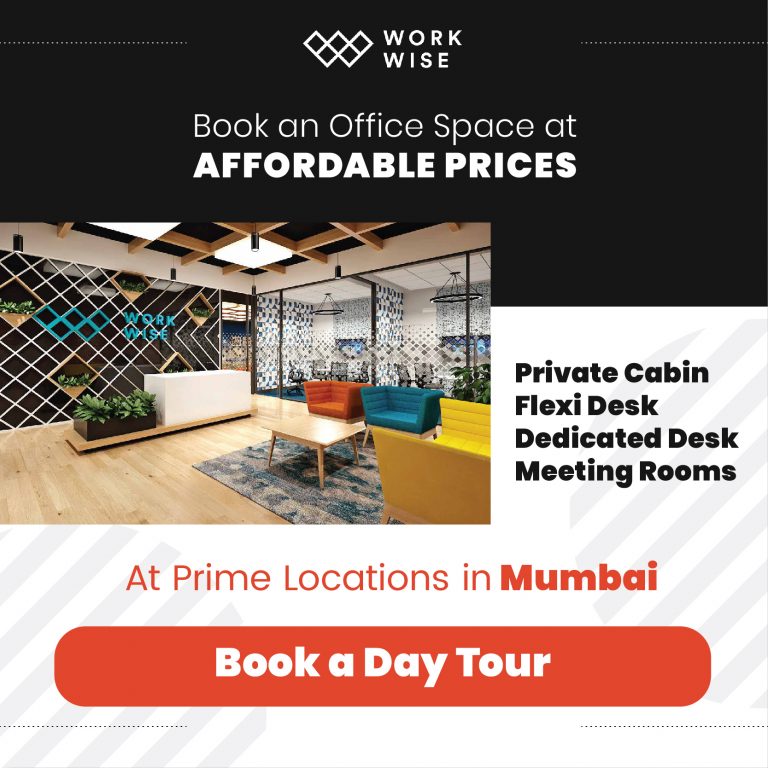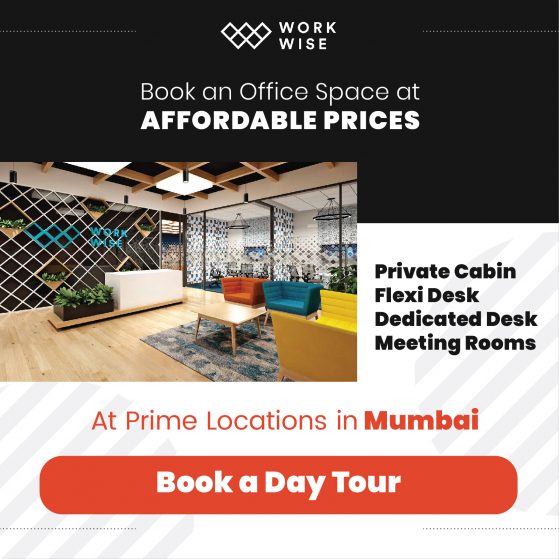 Security Is A Two-Way Street In  A Shared Work Place
The great office design, the networking opportunities, and hosted events are three of the factors that draw professionals to coworking like a moth to light. Free beverages and a collaborative environment are two more. Every person who has ever stepped into a shared workspace would agree whole-heartedly. 
Eventually, those who make coworking their work-home realise that the sense of camaraderie, accomplishment and encouragement is generated from a sense of security. Because shared workplaces keep the safety of members paramount, they are able to produce an atmosphere that nurtures everyone. 
That shield of protection is built not only through steps that the coworking space takes but also those taken by the members. 
Fundamentally, security is a two-way street. It is the co-workers actively participating in making a place safe that transforms the culture, and at WorkWise, we lucked out on a magnificent community!